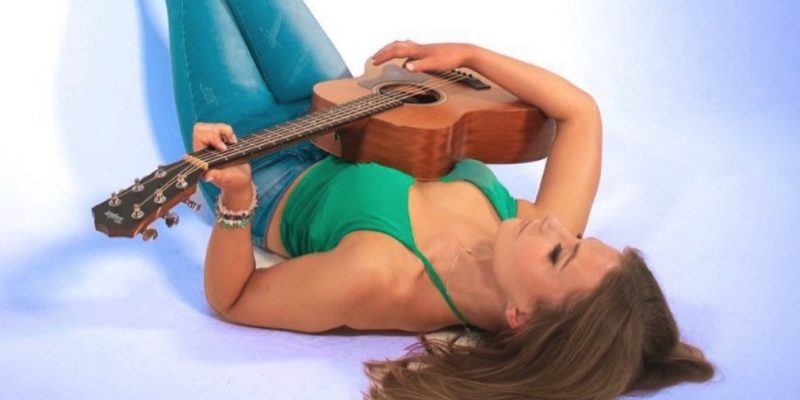 Amelia announces new single, 'Inside Out' for June
Amelia is back with hew new single, 'Inside Out', which is set for release on 21st June.
Amelia's music always hits the story-telling mark, and the way Inside Out captures the innocence of falling in love, alongside the confusing and mixed-up feelings that accompany this, is something we can all relate to. Inside Out feels like the rose-tinted hopefulness of a budding romance, a song that would fit perfectly within your favourite rom-com . With soft electro pop synth sounds, airy backing vocals, and a strong lead vocal delivery, "Inside Out" is guaranteed to make you fall head over heels in love with Amelia's music.
Ahead of 'Inside Out's release you can follow Amelia on Instagram and TikTok and check out her music on Spotify…