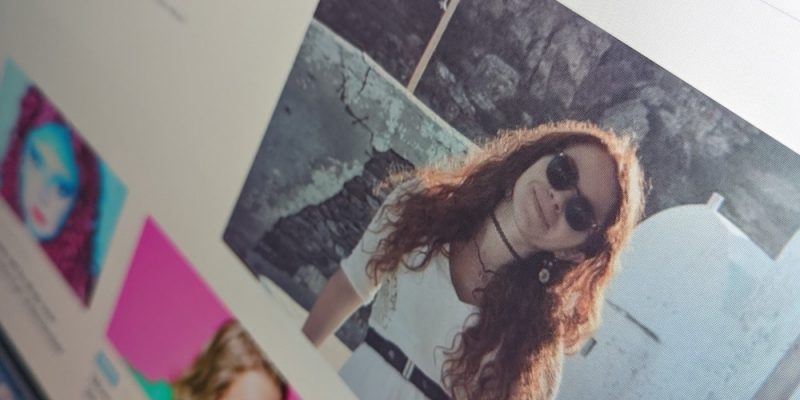 A little bit about TuneFountain
I thought it'd be a good time to write a short post about TuneFountain – what it is, what I want it to be and more importantly what I want to achieve with the site. From the start, TuneFountain has been something of a passion project – initially I was going to build a tool that would allow people to find new music based on their current favourite bands; and that's still something I am working on. But that turned out to be something of a moving goalpost as there is a constant stream of brilliant new and exciting bands making everything almost instantly out of date.
So, things evolved and we became just another news and reviews site, but I didn't want to shine a light on the artists that are already massive; I wanted to be somewhere that would be 90% focussed on shouting as loudly about new music and the grassroots scene as possible. There are more than enough po-faced words about established bands but not enough shining a light on, what is often better and more interesting music from smaller up and coming acts.
The site was never intended to primarily cover women in music – but that's mostly where my musical tastes lie, and I felt that given the male dominance in the industry any small thing I could do to help that balance would be worthwhile. So TuneFountain isn't a site dedicated to music by women, but while it's just me writing it's definitely skewed that way and I'm more than happy about it. Women make the best music right?!
I have no expectations that TuneFountain will be anything more than a fun little hobby, but at the same time the bigger it gets the more good it can do in helping to support the artists that deserve it the most so with that in mind every single time you see something you like that we do a share on your socials would go a huge way to making this site a more useful place for everyone.
There are other ways you could help too – if you're an artist that would like to appear on the site then drop us an email – without you there is NO site! If you feel the same way I do about new musicians and the grassroots scene and would like to share your passion then please consider writing some words for us about your favourite bands – I'd love nothing more than see the site covering more artists and genres of music.