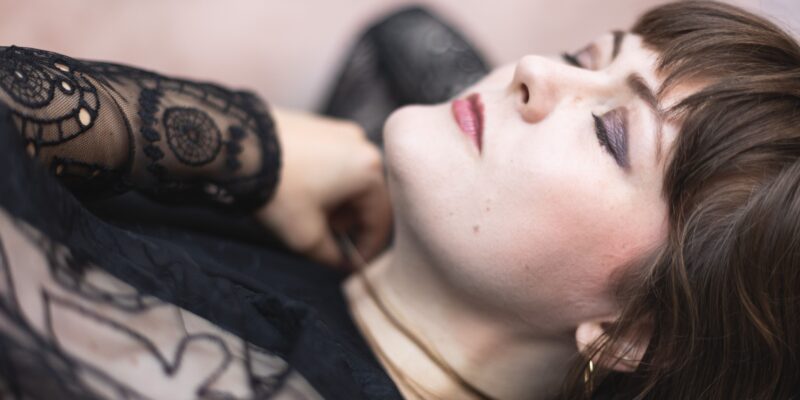 Austel is set to release two more hauntingly beautiful tracks in October
Devon-born, London-based ethereal pop singer Austel is set to release her new single, 'Cut Me Down' and the b-side 'NYC' on 21st October. The tracks mark a new era for the artist; 'Cut Me Down' sees her reflect on 'love lost and lessons learned' in a relationship that ended before it began and the idea that the person you wanted was never good for you.
'NYC' is a cover of Interpol's 2002 single, and was self-produced by Austel using an old synthesizer and vocal harmonizer.
Both tracks are perfect introductions to Austel's work and 'Cut Me Down' features an all-female production team with Ruby Smith producing and mixing, Katie Tavani mastering and artwork supplied by Natalie Giraldo Giraldo.
You can listen to Austel's previous releases here and follow her over on Instagram, TikTok and Facebook. She is also part of the duo that is Dust In The Sunglight. You can pre-save 'Cut Me Down' on Spotify, Deezer and iTunes here.