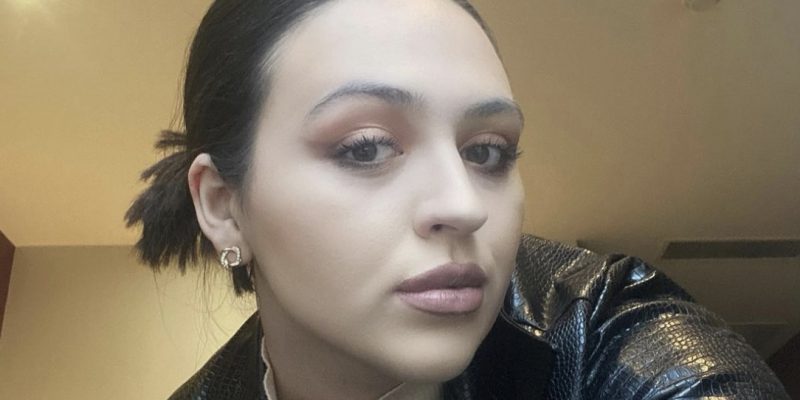 Emilie Leslie is releasing her new track, 'Two Worlds' in March
Up-and-coming Glaswegian artist Emilie Leslie is set to release her new single 'Two Worlds' on 10th March. It's one of the artists most personal tracks inspired from her move from Scotland to Liverpool and the challenges of missing her home whilst finding a whole new life in a new city.
'Two Worlds' is a beautiful track that really highlights Emilie's powerful vocal skills and manages to evoke a real feeling of belonging despite big changes. The track will be performed live for the first time on 11th March when Emilie returns to her home town to play a special set in Glasgow's Argyle Street branch of HMV.
You can pre-save 'Two Worlds' here and follow Emilie Leslie over on Instagram, TikTok and Twitter. Check out her previous releases including her cover of 'I'm Gonna Be (500 Miles)' on Spotify.