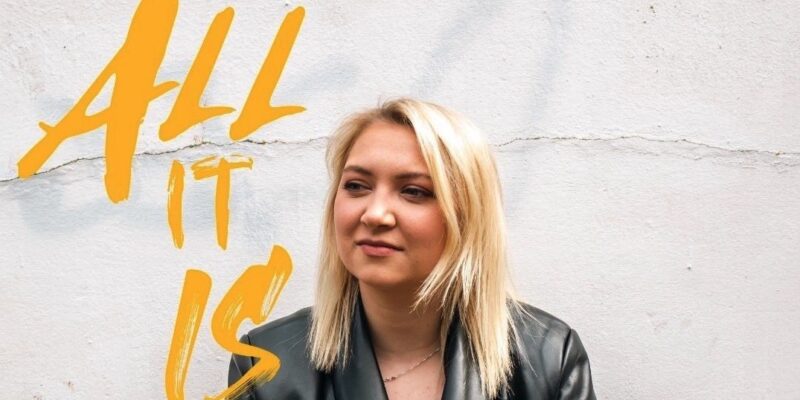 'All It Is' is the brilliant new single from Laura Beckwith coming later this month
We've just listened to the upcoming new single from Essex-based Laura Beckwith and it's stunning. The bad news is that you have to wait until the 23rd May to hear it – but we promise, it's 100% worth the wait.
"Falling for someone who doesn't love you back is hard but choosing to walk away is even harder"
Having been building up a following in the country scene, 'All It Is' is a confident step towards a more mainstream sound and one that is sure to garner Laura a whole new following. 'All It Is' is an acoustic yet empowering pop song with catchy hooks from start to finish. Laura has already received brilliant feedback from her fans and through social media. The song is about falling for someone you can't have and working out whether you should stay and ignore your feelings or walk away accepting it for what it is.
The track will be available on all streaming platforms from 20th May. You can pre-save over on Spotify here. You can also follow Laura Beckwith on social media on Instagram, Twitter and Facebook.