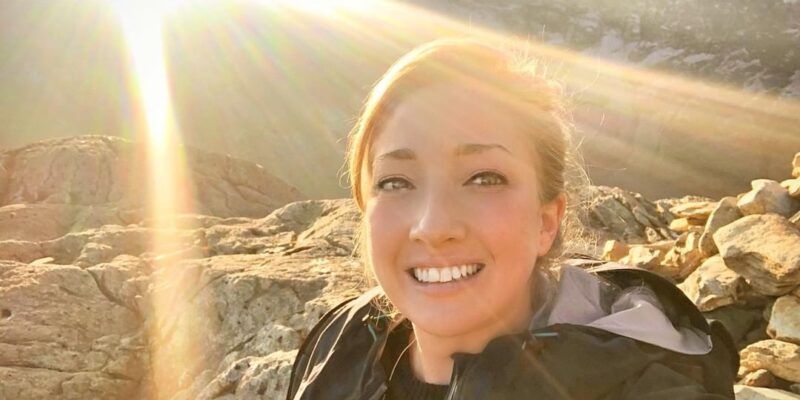 Bed Bound to Adventure Bound – help Suzie Mac raise money for Mast Cell research
Suzie Mac is a Cornish singer/songwriter who has, following a diagnosis of Graves Disease and Mast Cell Activation Syndrome has found herself, at times, bed bound. She's a resilient, brilliant person who has fought hard to overcome her very rare condition.
While there is no cure, there are treatments and research is ongoing to help those who are affected by these illnesses. Treatment is largely only available outside of the NHS so Suzie is taking part in a series of walks and climbs around Cornwall, the Isles of Scilly and the Three Peaks to raise both awareness and money to pay for her treatment and to raise awareness and funds for research.
Suzie is raising money via Crowdfunder and is even offering some rewards for those who donate varying amounts – from post cards to an actual gig! It's a really important cause for one of the nicest people and we're happy to share it here.
If you have a few pennies please consider donating them. You'll be doing an amazing thing.
Click here to visit Crowdfunder
You can follow Suzie Mac, who we're sure will be sharing more of her journey, over on Instagram.