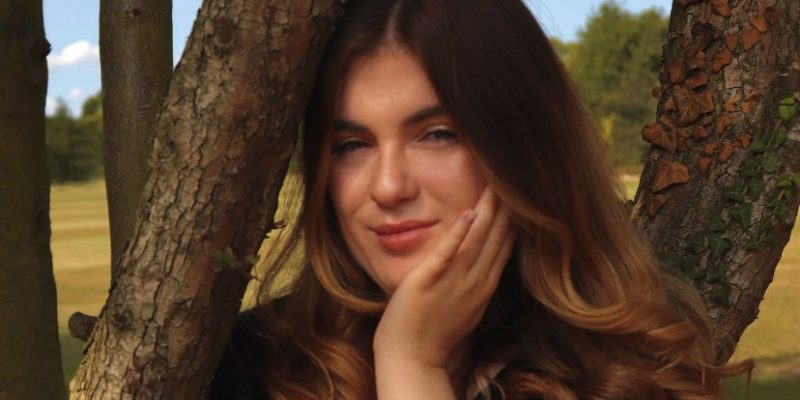 Emily Alice to release sophomore single, 'Stronger' in June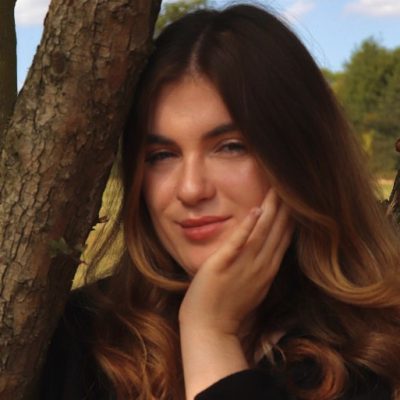 Emily Alice - Stronger
Emily's stunning second single is a huge step up from her already brilliant debut. Lyrically and instrumentally playful it instantly holds your attention on first listen. Repeat listens reveal 'Stronger' to be a track that will appeal immediately and will only grow in your estimation.

Emily Alice is an artist that is set for big things, both 'Ice Blue' and now 'Stronger' are evidence that there's a huge amount of songwriting talent within her and we feel we're only just scratching the surface. A true independent, her confident vocals are a highlight of a brilliantly produced track.

'Stronger' deserves to find itself on many playlists and we're so excited to be here at the start of what will be a sparkling career.


We absolutely adore Emily Alice and the news that she is to release her second single, 'Stronger', on 30th June fills us with nothing but pure, unadulterated excitement. The 20 year old musician from Lichfield is one of the most exciting artists on our radar with her gorgeous pop melodies harking back to the likes of Alanis Morissette.
We've had the privilege of listening to 'Stronger' a few times during its development and can confidently say this is one of our favourite singles of the year. Emily Alice's voice has taken on a new level of confidence since her debut 'Ice Blue' was released last year and 'Stronger' demonstrates a massive evolution both lyrically and vocally.
Talking about the track Emily says "I wrote stronger 3 years ago, after experiencing a difficult breakup. The song encapsulates the feelings of pain and hurt following on from a breakup, and the eventual realisation that you are better off without them, and ultimately stronger."
"I'm so excited for this song to finally be out in the world! It's one which means a lot to me, and one I know sadly will resonate with many, but I hope helps some through the developments of heartbreak 💓" she adds.
'Stronger' can be pre-saved here – please do go do that as it's a massive help for independent artists looking to gain exposure for their music. You can also follow Emily over on Instagram, Facebook and TikTok. You can also listen to her debut over on Spotify…