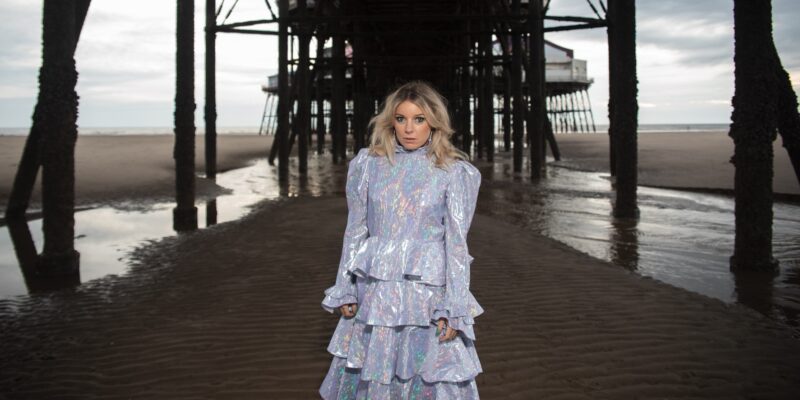 Little Boots releases new track 'Out Out'
Little Boots is back with another new ahead of the 18th March release of her new album Tomorrow's Yesterday. 'Out Out' is an unashamed pop banger that really showcases Victoria Hesketh's musical talents.
Victoria said about the single, "This track was partly inspired by dreams of going out during lockdown and how wonderful it would be when we could again. But it also got me looking back on how exciting it was to go out as a teenager in my hometown of Blackpool."
Little Boots fourth studio album "Tomorrow's Yesterdays" will be the first that is solely written and produced by the artist herself. The making of the record was powered entirely by the support of fans on membership platform Patreon.
Previous releases from the album 'Silver Balloons', 'Landline' and 'Crying On The Inside' have been widely appreciated and Victoria will also join the highly anticipated ABBA 'Voyage' concert in May 2022, where she will be singing backing vocals, playing live keyboards and synthesisers.