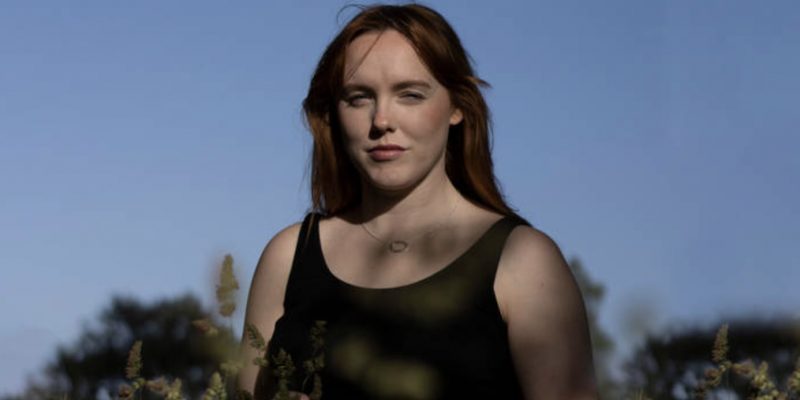 Megan Collins to release her new EP, 'Ares', in February
Megan Collins is set to release the second of her series of 4 EPs on 24th February. Ares represents the god of war and courage and is an 'ode to coming through and healing from a broken heart'.
Ares follows the April 2022 release of Poseidon which started the tale with a focus on heartbreak. The country-pop leanings of both releases sit well alongside Megan Collins' influences – Taylor Swift and Olivia Rodrigo.
Talking about Ares Megan says "after being so devastated in the 'Poseidon' EP, it's time we took a deep breath and learn to live life as an 'I' and 'me' instead of an 'us' and 'we'. As difficult as that can be, after feeling like you'd finally met 'the one' and making them a huge part of your life, you know you can do it. You just have to start. This EP explores my inner thoughts (as well as my outer thoughts!) and that process on how I came to terms with the heartbreak, picked myself up again and showed myself the love I know I deserve."
You can follow Megan Collins over on Instagram, TikTok and Facebook. You can also buy her merch and music over on Bandcamp and check her out on Spotify…