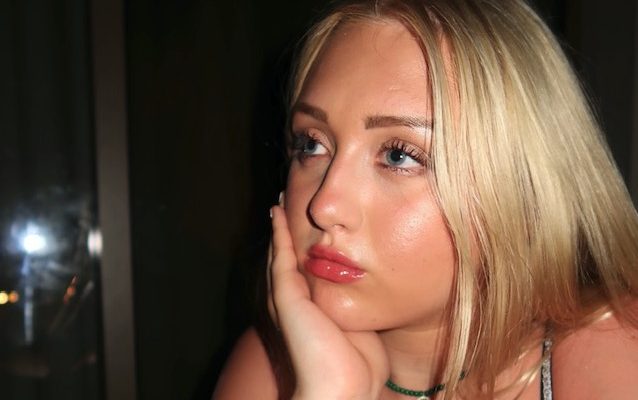 RuBe is set to release the first of three songs, 'Over Again', in September
RuBe is quickly becoming one of our fave musicians with her music that is focused on her life. Her new single 'Over Again' is set for release on 22nd September. It's the first track in her 'Daughter's Trilogy' – a collection of songs she's written about a daugher's perspective on a mother who is going through a mental health crisis.
'Over Again' is a stunning drum-and-bass dance track that at first feels at odds with the subject matter but actually this really helps the song lean into a difficult subject and RuBe's stunning vocals really work. She'll be following up this series of singles with 'Mother's Trilogy'.
RuBe first came to our attention with her debut single 'Trying' which again was a single tackling an important subject. You can go listen to RuBe's music over on Spotify and follow her on Instagram.