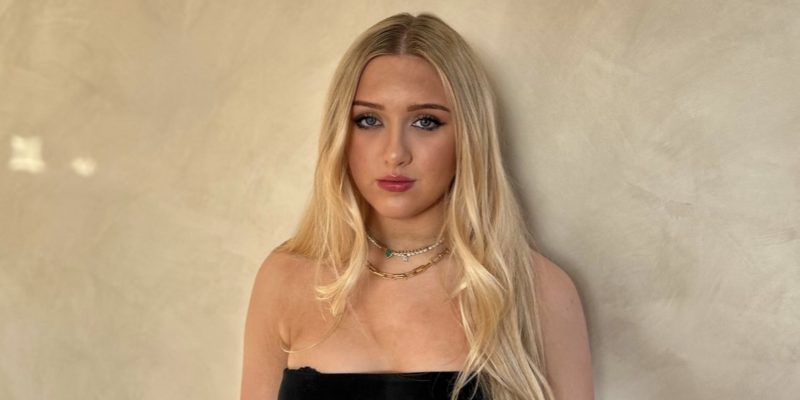 RuBe's debut, 'Trying', is as important a track as it gets
Released during Down's Syndrome Awareness week, RuBe's debut single 'Trying' was released to help encourage understanding of the condition. It was inspired by the young up-and-coming artists brother who has Down's Syndrome.
'Trying' isn't only a worthy track, it's also a stunningly realised debut that acts as an amazing introduction to the RuBe. Even forgetting its core message, the track is a banging dance-pop extravaganza that highlights a musician with a powerful voice and a keen ear for what makes good music.
Talking about 'Trying' RuBe says "My songs highlight the different perspectives, using my empathetic nature to my advantage and hopefully giving my listeners music they can relate to. My debut single 'TRYING' the message means so much to me and comes from my own life experiences and how I have felt since I was 5 years old about my little brother who was born with Down's Syndrome."
You can listen to 'Trying' now over on Spotify and make sure you go follow RuBe over on Instagram.