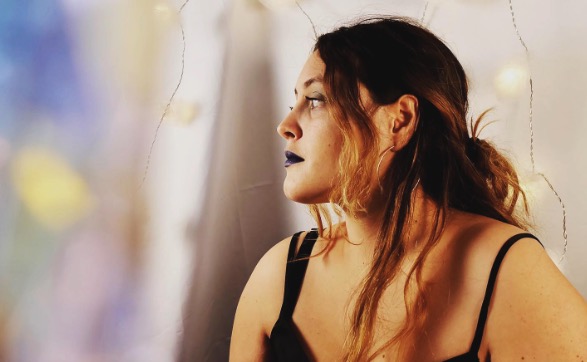 Teah Lewis set to release 'Hold' this Friday
Teah Lewis has announced that the title track of her upcoming EP, 'Hold', is set for release on 24th Feburary. The EP is set to follow in March.
'Hold' is a beautiful track that perfectly follow's Teah Lewis' previous release, 'Building A Home', and further demonstrates her talents as both a vocalist and songwriter. You can have a sneak preview of the new track via her recent Instagram reel where she performs the song acoustically.
You can pre-save 'Hold' here and go follow Teah Lewis over on Instagram. You can listen to her music to date on Spotify…