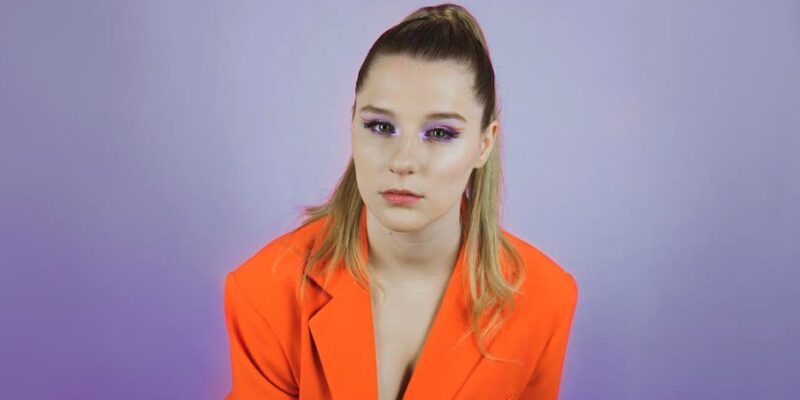 Terrianne releases new single, Karma
The second single from Terrianne's EP is out now – 'Karma' follows her previous release 'Naive' and again is a storming pop track.
The EP written about Terrianne's experiences of navigating being a female artist in a male dominated music industry. 'Karma', written with London based songwriters Liam Narrie and Edmund Shaw, is a powerhouse revenge song. The track is produced with a cutting edge approach to blending rock and modern pop with gritty defiant vocals. The song is about apologising to someone in order to move forward but knowing that karma will have your back. 
You can follow Terrianne over on Instagram, Facebook, Tiktok and Spotify. Listen to 'Karma' below…