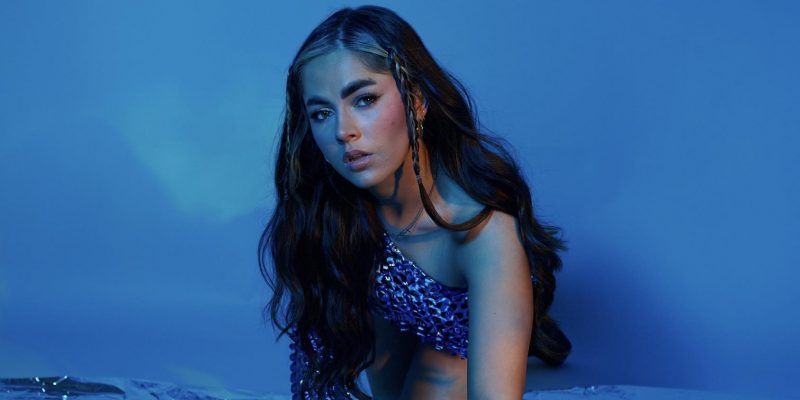 Watch MACY's stunning video for recent track 'Forget Me Not Blue'
Welsh pop bombshell MACY has released the video for her brilliant recent single 'Forget Me Not Blue'. The track is her second release and follows the stunning 'Shoulders Back' and continues a run of form that has seen her release some of the best pop tracks of the last couple of years.
'Forget Me Not Blue' is the second track to be taken from MACY's upcoming EP and it's a cracking pop tune that would be an impressive release for some of todays biggest pop stars and it deserves to grab the attention of the masses.
We're huge fans and absolutely love the new track and the aesthetic of its video. Watch it above and we're sure you'll be as impressed as us.
MACY's songs are infectious, with feel-good lyrics delivered in her own individual style, and this single follows suit, playing with current sounds and trends, in traditional MACY flair. The Forte10 project, Help Musicians, Horizons, Youth Music Charity, BBC Introducing and The Launchpad artist funding, have all lent their support to her music.
You can listen to 'Forget Me Not Blue' and all of MACY's other releases over on Spotify. You can also go follow the stunning starlet over on Instagram and TikTok. Also go check out MACY's website for more about her and her previous releases.