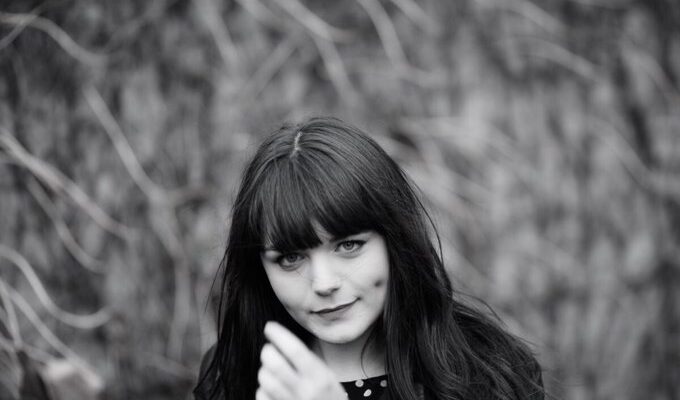 Alice Jemima returns to her roots with 'Love My Flaws'
Having released a more dance-focused album back in 2020, Alice Jemima has returned to the sound that launched her career with one of her most personal and interesting tracks to date. The self-released single 'Love My Flaws' is a catchy, breathless tune that feels like it would fit in perfectly alongside 'Liquorice' on her debut album.
Talking about her upcoming new music Alice said on Instagram "I adore making music but I was starting to fall out of love with it. When I became pregnant I wrote & wrote – took a trip down memory lane and wrote about some heartbreak I'd buried, fell madly back in love with it all"
"I record everything & mix the tracks whilst the little one sleeps. I don't have a marketing strategy, no big plans, just music – and a gorgeous family".
It's a sentiment that is refreshing in an increasingly manic industry – someone embracing their own music because they love it and that makes me all the more excited to hear what comes next…