Artists and musicians to watch in 2023…
We've now celebrated the best releases of 2022, but there's always more to look forward to – from new musicians who are set to make their debut releases to existing acts that are about to push things to the next level. Not all of the artists we've discovered this year have released music and we're just as excited to see what is coming from those that we've only seen snippets of so far. Here are the artists we really hope are big in 2023…
MOA
MOA has already set our hearts on fire having released the best EP or album we've listened to this year, but this is just the start for the Swedish phenomenon and it wouldn't be possible to write this list without including her. Having been part of the 52 Songs Project; we'd wager that she has enough amazing material to keep us entertained for the next decade, let alone the next twelve months and we can't wait to see what MOA gifts us next.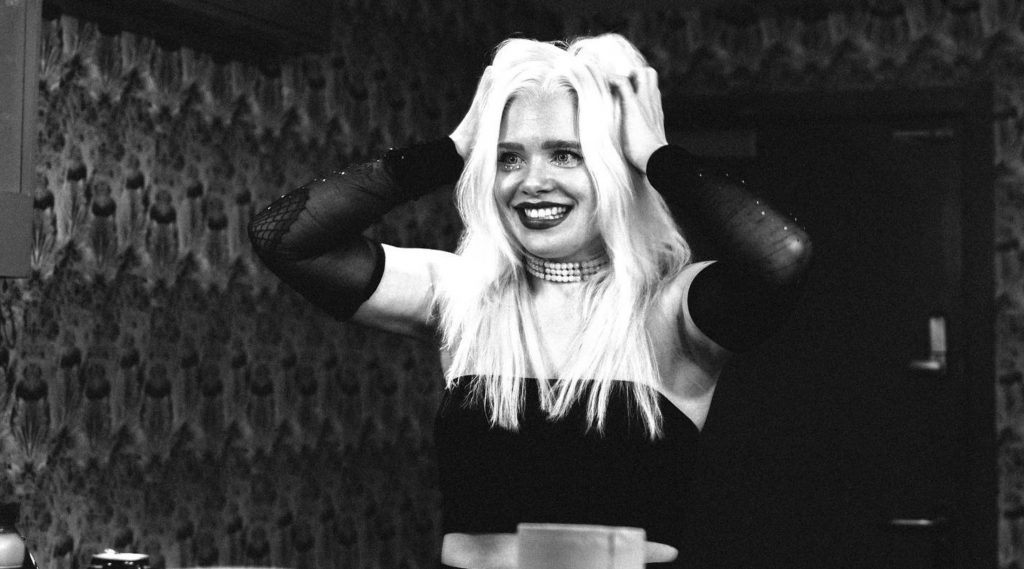 Jemma Johnson
Jemma Johnson was the person who inspired us to create TuneFountain and the last year has seen her start to realise her huge potential as one of the UK's biggest stars. 'Love Rush' was a track that even Taylor Swift would be proud of and we know for a fact that there's so much more to come. We will only be happy when Jemma is headlining Glastonbury and we've got a whole collection of her albums on repeat.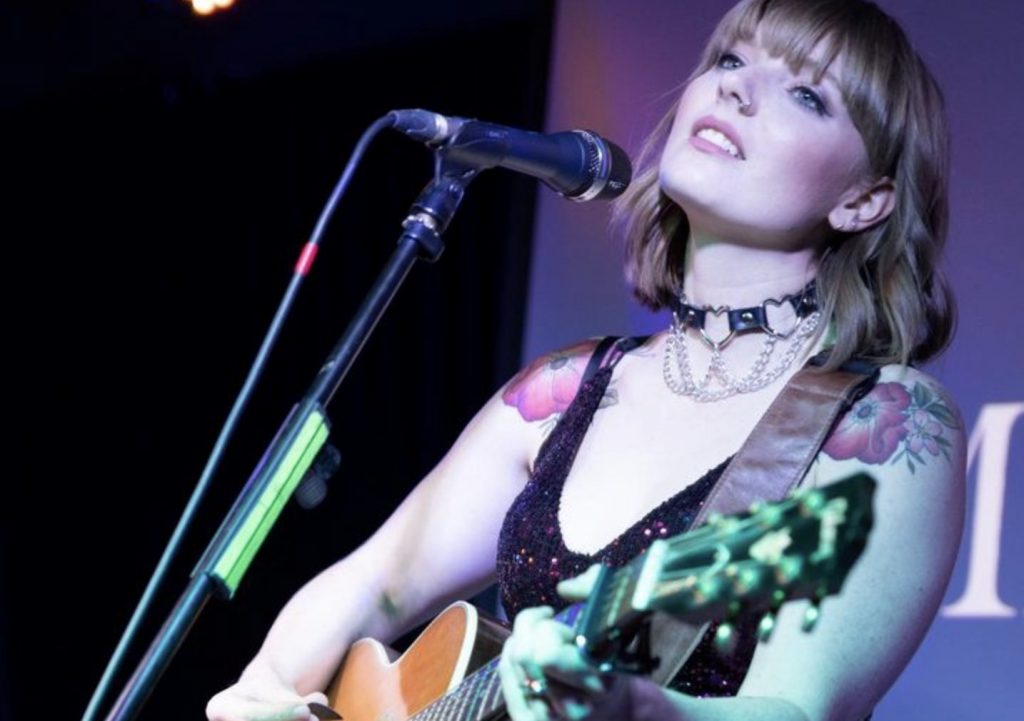 Bailey Tomkinson
Bailey Tomkinson is another artist who is making huge strides – the blonde bombshell bringing Americana to the South-West and giving it that surfer vibe is already a big thing in our eyes, but she's got so much more to come with her debut US headline show over the festive period there is no doubt at all that 2023 will see her finding that breakthrough and becoming a household name on BOTH sides of the Atlantic.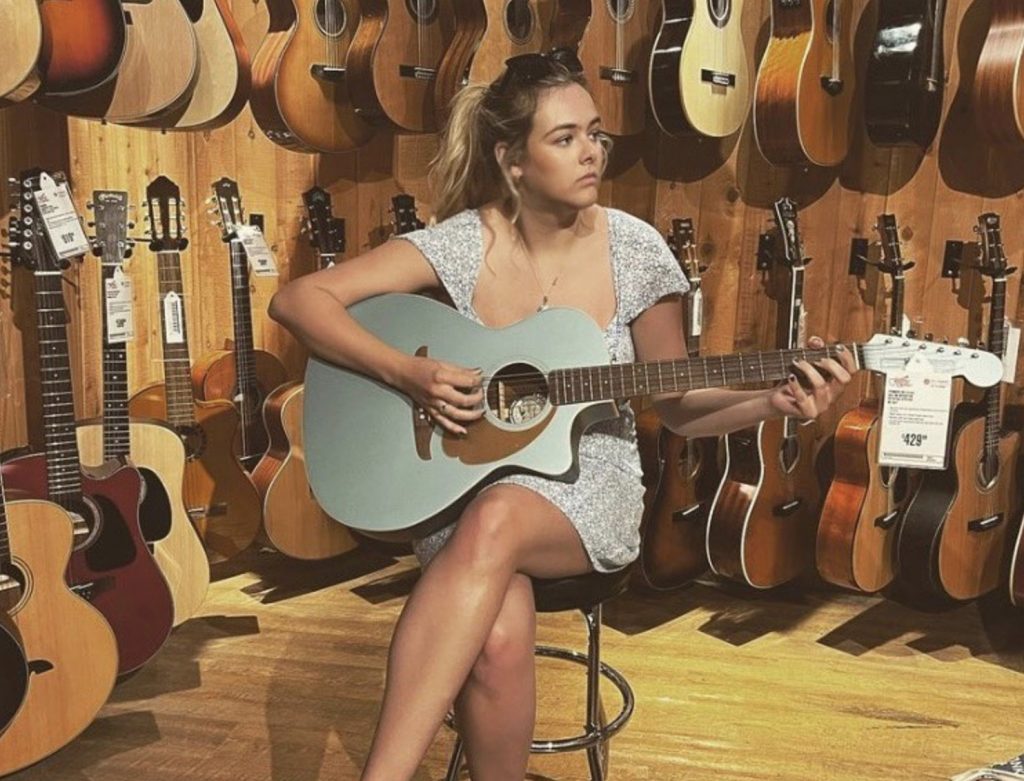 Skye Morrissey
Manchester-based Skye Morrissey has yet to release her debut single yet she's already high on our list of artists we'd love to experience live. She's already gigging around the North of the UK and the videos we've seen demonstrate an artist who not only commands the stage but has a voice to die for. If Skye doesn't release music for us next year we might have to start up an online petition to convince her that her music needs to go country-wide!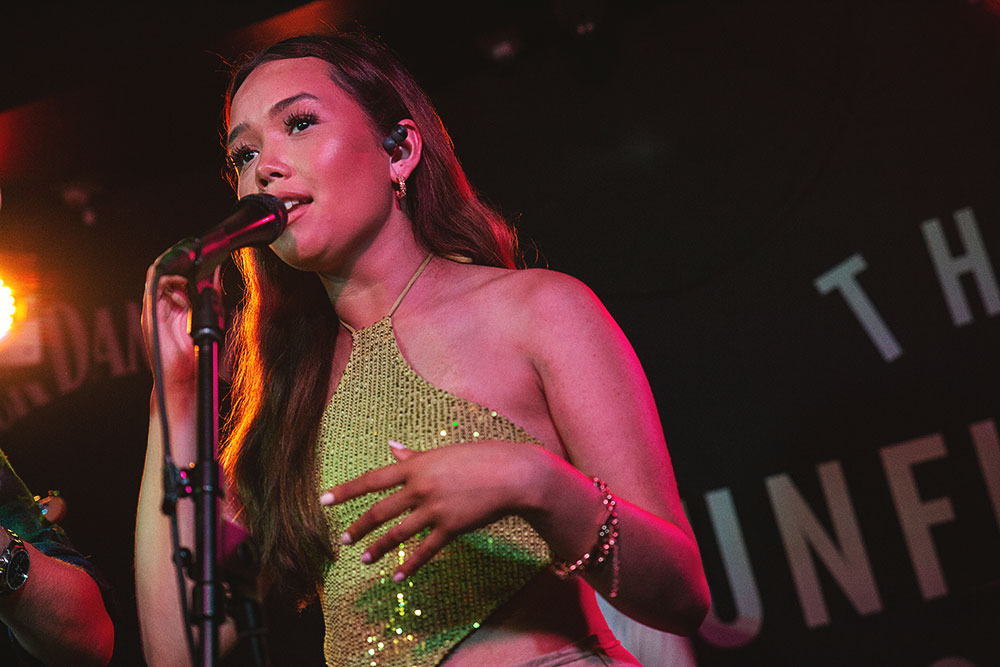 Hen Hoose Phase Two / MALKA
Tamara Schlesinger stumbled onto something amazing with Hen Hoose. The all woman/non-binary collective not only released an all-time classic album in 2021, they've now announced an even bigger and even more impressive line-up for phase two and there's no doubt that they're set to bring us something even more special and revolutionary.
AND, not only that Tamara in her solo guise as MALKA is putting the finishing touches to her next album which gives us even more to celebrate and enjoy.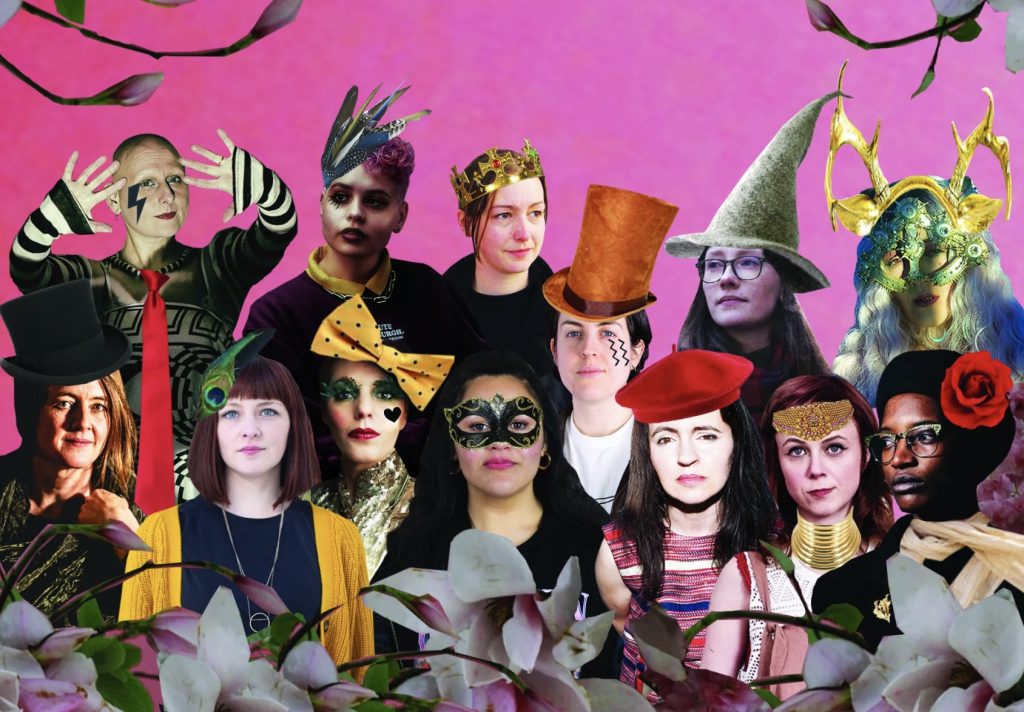 Georgia Johnson
One of our recent discoveries, Georgia Johnson, is already someone we can't wait to hear more from next year. Another artist with no releases to date, she consistently impresses in her live gigs and everyone we've spoken to who has been lucky enough to catch one of her performances has been blown away. She could well make a huge splash next year – we're keeping our fingers crossed.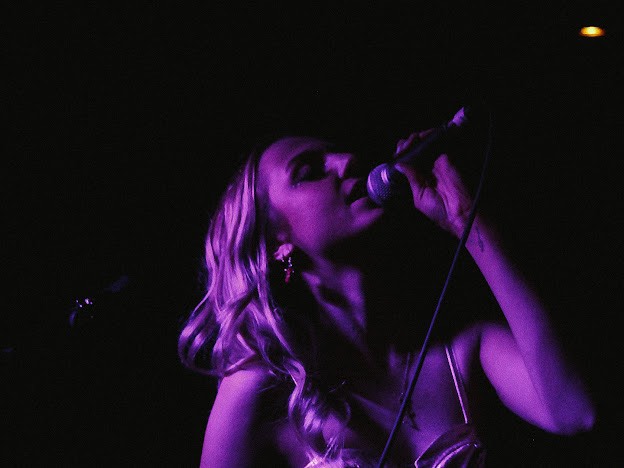 Emily Alice
'Ice Blue' is the sole release from Midlands-based Emily Alice. But fret not – she has more music on the way and if her debut is anything to go by we're in for a treat. She's been busy working away writing new original music and is currently splitting her time between university and her live shows. We're keeping our fingers crossed that the stars align for her next year and we get to hear more of her beautiful voice.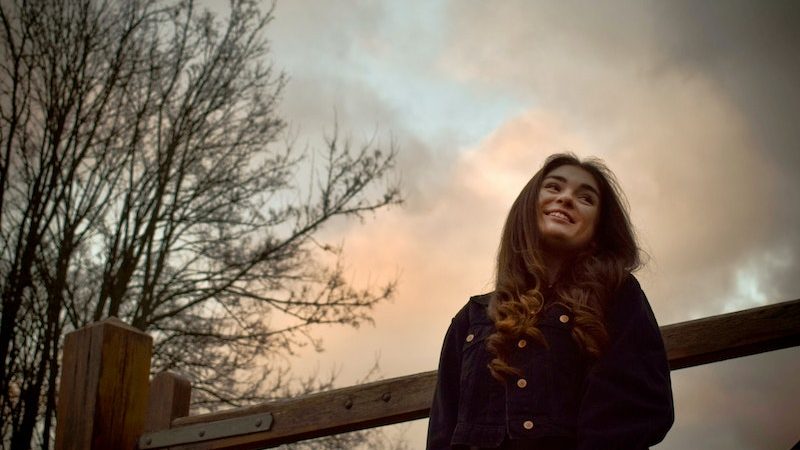 Leah Wilcox
Leah Wilcox may not a catalogue of tracks behind her, but she's been so active on the independent music scene that barely a week goes by where we aren't blown away by another performance. Whether it's her work with Andy Crowe and the Eisen Family, her appearances alongside Dorothy Ella or her amazing live performances on the radio and in gigs around the Derby area she's probably one of the hardest working musicians and one who deserves to become a huge star. Could 2023 be the year we get to see Leah's music joining our collections? We really hope so!