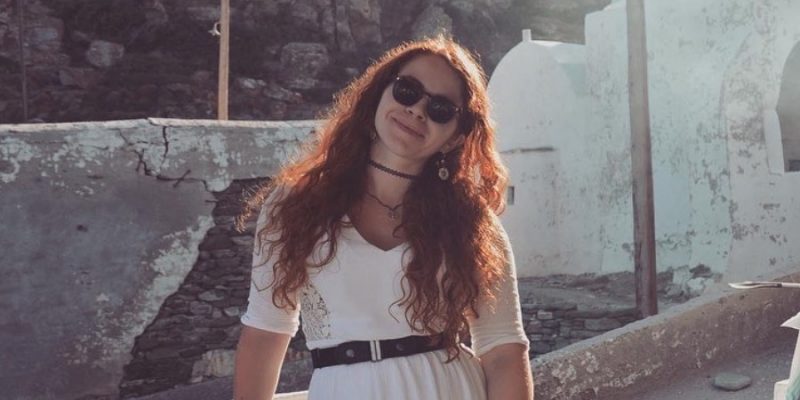 Chloe Leigh set to release the gorgeous 'House By The Sea' in November
Do you feel like you need something to help you relax? We can heartily recommend Chloe Leigh's absolutely gorgeous folk track, 'House By The Sea' – out on 11th November.
Inspired by the realisation that there's more to life than work stress. Written in the tough times of the pandemic, 'House By The Sea' serves as a small reminder to step back from our daily stresses and focus on what truly matters.
Talking about the track Chloe Leigh says "whether it is a dream house by the sea, or whatever your own place of peace is, may this track help you walk away from the stress and step closer to what brings you joy."
You can pre-save 'House By The Sea' here. You can also follow Chloe Leigh over on Facebook and Instagram. Check out some of her other music here…