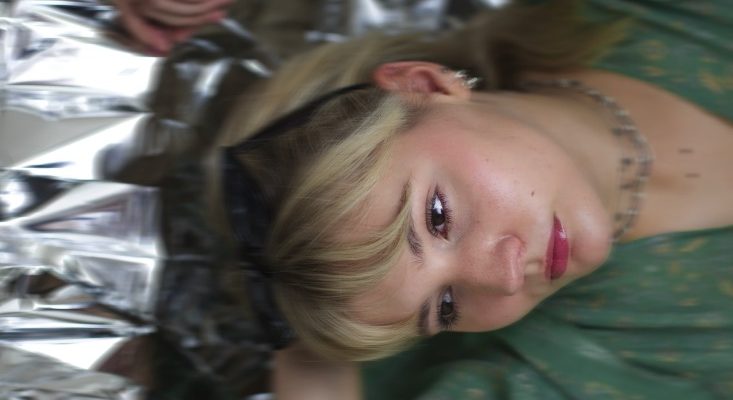 Gabby Rivers takes on the music industry with new track 'Money Maker'
2023 continues to be a brilliant year for fans of Gabby Rivers. She is set to release her new single, 'Money Maker' on 22nd September. The track is the second of her releases to be taken from her upcoming EP.
Written back in 2021, 'Money Maker' sets its sights on the struggles of being an independent musician. Talking about the single Gabby Rivers says "The song is about working in the music industry as an independent artist whilst the cost of living crisis is going on, and how difficult it can be! I wrote this song to remind myself I do this because I love it".
'Money Maker' follows the release of its EP sibling 'Two Face' which recently received a brilliant music video – check that out here…
You can pre-save 'Money Maker' here. Go follow Gabby over on Instagram and TikTok and catch up with her previous releases including the brilliant recent release 'Two Face' over on Spotify.