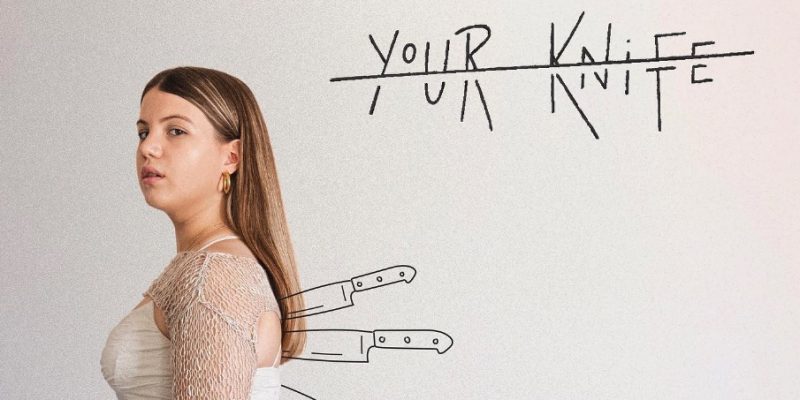 Naila set to release new single 'Your Knife' in December
Barcelona-born, Liverpool based singer songwriter Naila has announced her new track 'Your Knife' is set for release on 2nd December (yes – TOMORROW!). The track follows her precious single 'Voices in My Head' and demonstrates a clear evolution in her sound.
Developing Naila's unique style and mixed influences,'Your Knife' presents a new confident and sassy side of the Barcelona-based artist, developing the R&B infused journey she started with 'Voices in My Head' into a pop-rock based sound, still characterised by her gut-wrenching lyrics and virtuous harmonies.
Head on over to your favourite streaming platform at midnight to have a listen and in the meantime catch up with Naila over on Instagram and Spotify…