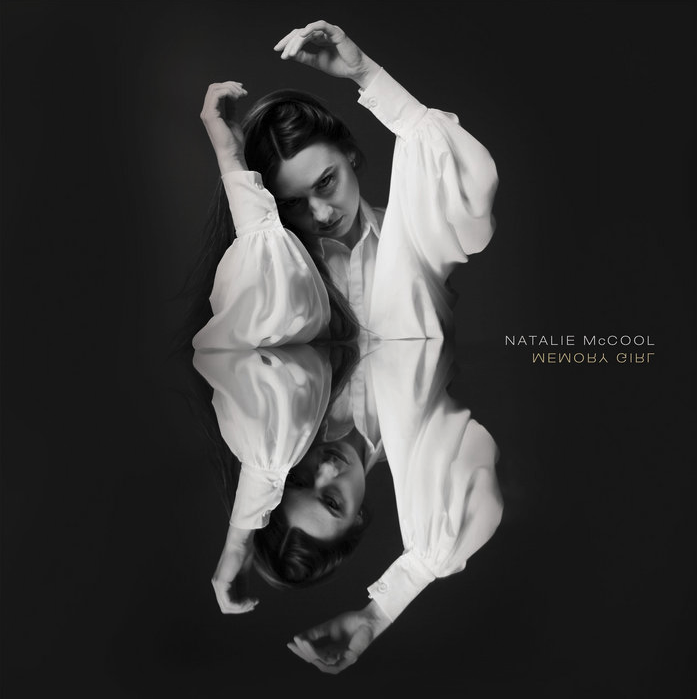 Natalie McCool – Memory Girl Review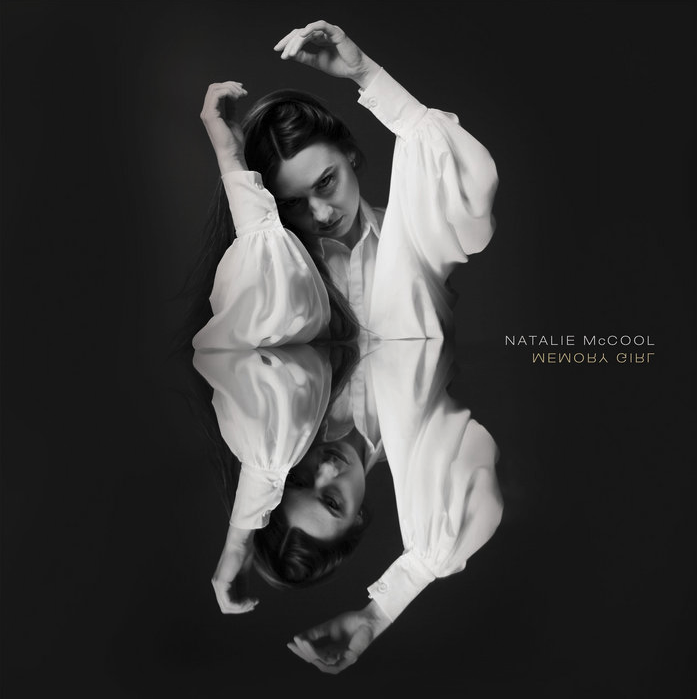 Natalie McCool - Memory Girl
The best album ever. No joke - every single track is brilliantly written and performed and there are so many here that could be considered career best.
Natalie McCool's third album is a stunner – having already rocketed to the top of our favourite artists list with her self titled debut and follow-up, The Great Unknown, she has once again delivered an LP that puts most others to shame.
Having teased us over the last year or so with a brand new sound, and what was originally planned as a change of moniker, the end result of Memory Girl is something that will remain in your memory forever. Familiar tracks such as Heaven and Devils are just a hint of what the album brings to the table – opening with those two manage to set a tone and both are some of the best music Natalie has given is to date. As with much of what follows they're an examination of what it means to be human. Touching on both fears and hopes.
It's a theme that carries over to the rest of the release – the first fresh track on the album 'Giving It Up' hints at controlling, gaslighting, relationships and the loss of things that you once had just to keep a bond going and that's deftly followed by the thematically appropriate 'Closure' which is very much marking an end. Again it's a track that weaves Natalies wonderfully written prose alongside something of an unworldly ability to create music that carries its own messages through melody to a beautifully affecting end result.
Memory Girl continues weaving in realities that we've all had to deal with and overcoming those adversities. 'Tongue Tied' is another of the tracks that the album debuts and brings to the fore the tackling of all of those issues and feelings that have been raised though the songs that precede it and leads into a latter half of the album that feels like something of a rebirth and a brighter future that is tinged in both hope and nostalgia.
Natalie's best track to date – yes it's even better than my previous favourite – the empowering 'Fortress', is the beautiful 'A Sun Going Down' – it's hard to imagine a more perfect four minutes as it creates such a huge amount of emotion and warmth again thanks to the singer's ability to take words and layer on meaning through music. It's enthralling and challenging in equal measure. And then Natalie goes and follows it up with yet another contender for the "best tunes ever" award with 'Take Me To Your Leader' which would easy to wax lyrical about for a week.
The final trio of tracks are all new alongside the album and bring with them a feeling of a new start – that new life and the feelings of comfort that can come from finding someone or something nue(!). There's a healing on show that brings together the old and new and provides a security for the future – and that's something that this LP truly gifts the listener. Throughout the album we see glimpses of memories, of a life before, and a much better future and it's such a warming and lovely feeling; and that alone is something to feel thankful for. Memory Girl is a triumph – a crowning achievement, but one that offers a peak at an artist who still has so much more to give and that is truly exciting.
You can stream Memory Girl below, but even better head on over to Bandcamp and support Natalie McCool directly by ordering one of the lovely signed physical releases…