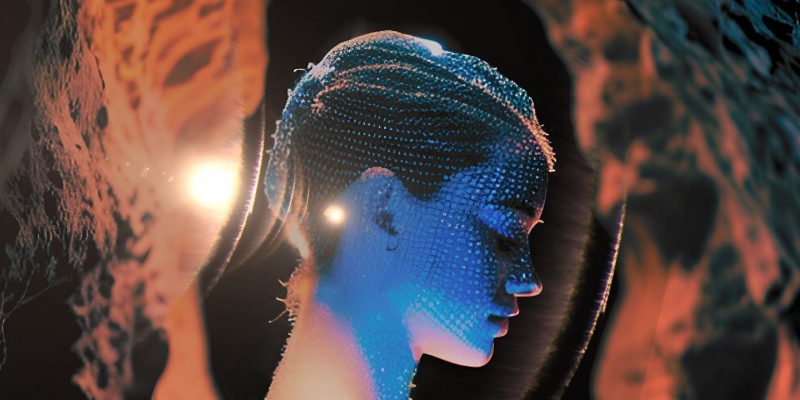 'I Won't Let You Down' is the new single from Bee Singfield – out in September
Bee Singfield, who quite possibly has the most musical name in the industry, is set to release her new track 'I Won't Let You Down' on 23rd September. It is her third release in as many months following on from her debut, 'Stay Right Here' in July and 'Fight For Me' which was released in August.
The trio of tracks are marking Bee out as one of the most exciting up-and-coming musicians on the dance music scene.
Drawing from childhood influences of early progressive house and melodic techno, Bee uses complex, melodic elements and lush chords for deep listening experience.
'I Won't Let You Down' features big vocal builds and beautiful echoes over a drum beat you can't help but move to. It also boasts a catchy sliding bass line and introduces keys with a lo-fi feel to sweeten the vibe.
Make sure you go follow her on Instagram for previews over the next couple of weeks and check out her first two releases on Spotify…