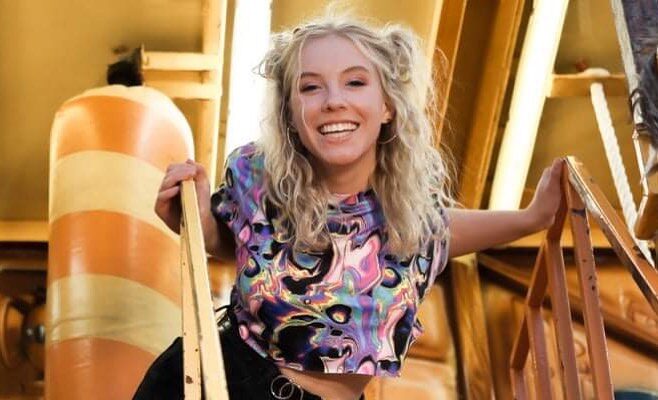 Dorothy Ella's powerful new track, 'For Moore', is the funkiest disco track you'll have heard this year
Dorothy Ella gave up her day job last year to jump into making music full time and a couple of weeks ago she released her new single. The stunning, groovy 'For Moore' is a brilliant disco heavy track that should be making every party playlist in 2022 and now we have the most fun video possible to accompany the track.
Dorothy Ella is based in the Midlands and has been working on the local music scene for a while. She's been instrumental in pushing grassroots music via open mic nights and seeing her branch out and devote all of her time to making music as good as this is really exciting.
For someone who is as fresh a talent as this, she is clearly set to do great things.