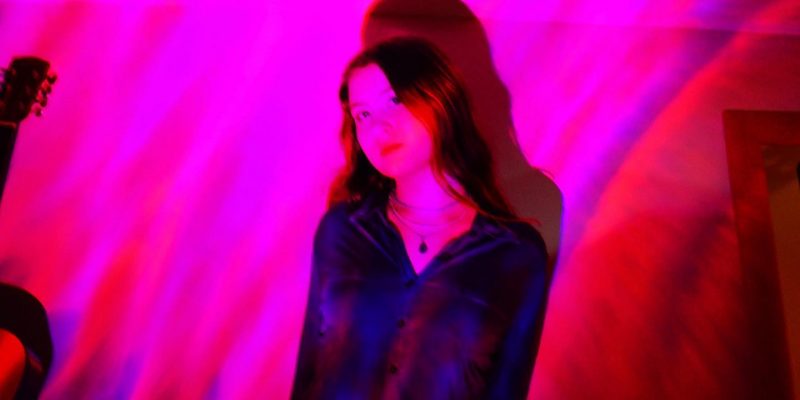 Ellie Knight is releasing her new pop tune, 21!, in April
Ever wish there was an anthem about the feeling of being 21? Well Ellie Knight has just the tune for you – her new single '21!' is (appropriately) heading for release on 21st April.
Talking about the track, Ellie Knight says "One day my best friend Mia told me she wished there was a song about being 21 and I replied, "I guess I'll have to write you one". 21! transports you to the euphoric feeling of being in the middle of the dance floor, in a sweaty club, surrounded by your best friends, dancing to your favourite song and feeling like everything has fallen into place and you have everything you need."
Ellie Knight is a 21 year-old Leeds based singer/songwriter/producer, whose sound is an alternative and melody-heavy take on 2000s pop. Her vocals have been described as having a "punchy attitude" by The Girls Gig with "upbeat and empowering lyrics," (Le Future Wave) hoping to give that sing along in the car/shower/bedroom energy. She had 4.3k listeners on Spotify in 2021 and has given energetic performances at gigs in Leeds, Birmingham, Manchester and London.
You can pre-save '21!' here and follow Ellie over on Instagram…