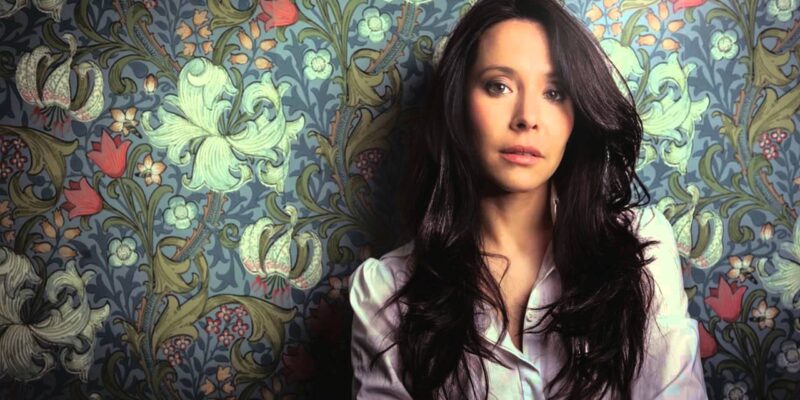 With 2004's Dear Frustrated Superstar, Nerina Pallot picked up a small but dedicated following. Unfortunately, poor sales and a lack of record label support meant she didn't quite have the impact on the music scene she'd hoped and her self-financed (and self-released) follow-up, Fires, snuck out quietly in May 2005.
Thanks to her dedication, gigs and a supporting slot for James Blunt, she has finally managed to get herself noticed again and was picked up by a new record label earlier this year. As a result Fires has now had the release it deserves. Long-time fans will instantly recognise Nerina's haunting voice but Fires is a far more mature effort than Superstar – with some cutting lyrics and a sharp wit, here we have an album which has something to say without getting bogged down in its own politics.
The recent single Everybody's Gone to War is an excellent example combining a catchy tune with a very serious and topical subject. This theme follows through the album and Pallot uses her music to drive home her point with remarkable ease. Not every track is serious, and there's a nice balance between the catchy and more mellow songs such as Sophia and Learning to Breathe contrasting sharply with Mr King (her biting commentary on the mess of her previous foray into the music industry) and the aforementioned Everybody's Gone To War.
Time will tell whether Nerina manages to really make it big, but she's made a start and with plenty of airtime on Radio 1 and a good placing in the charts we can be sure to hear more from Fires throughout this year.