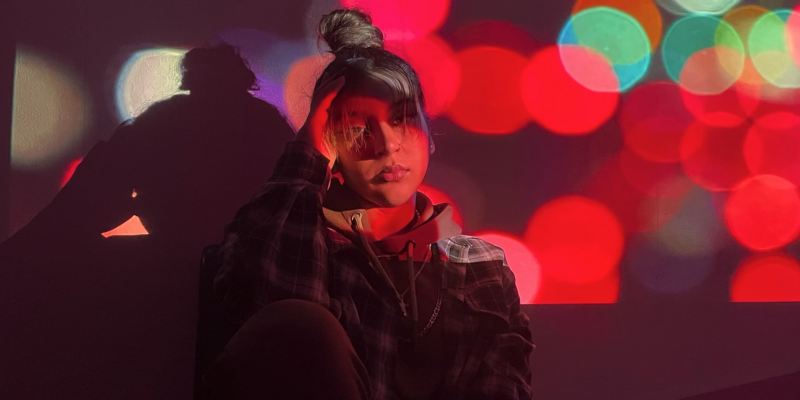 Alana Sukul releases the gorgeous dancehall inspired 'Good To You'
Hailing from South West London, with Caribbean heritage, newcomer Alana Sukul has already entranced us with her new single 'Good To You'. The track follows two earlier releases in 2021 – 'Be Friends' and 'Closer' and showcases a real development in her sound.
'Good To You' is a heartfelt reminder to cut yourself some slack and to not crumble under the pressure, which are present right throughout our lives, but for Alana, it's young adulthood that she's facing right now. Throughout the song, she incorporates dancehall rhythms and luxurious pop melodies into a simmering production.
Speaking about the main motivating behind 'Good To You', Alana Sukul shares "Sometimes as young adults we try to live up to certain standards and pressure, this is just a reminder to live your life the way you want to."