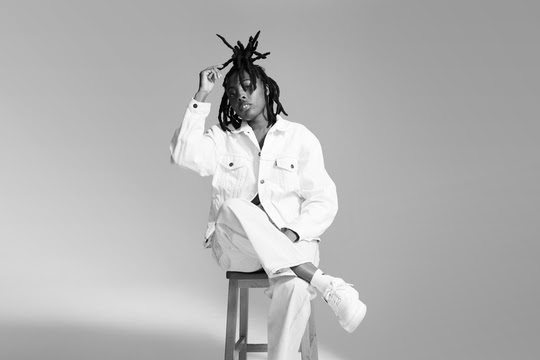 Amaroun shares new single 'Floating'
Amaroun has given us a taster of what to expect from her upcoming debut album Mars which arrives this June. 'Floating' is a meditative piano backed track that is like nothing else we've heard.
Stripped of any artifice, 'Floating' at a mere one minute and eight seconds is both visceral and direct. Self-produced and mixed by Mikko Gordon (Thom Yorke, Gaz Coombes, Kamasi Washington), Floating sees Amaroun use her voice as a conduit for plain emotion across a sumptuous loop of spacious keys.
It's sheer magnetic pull, amplified by the accidental patter of her girlfriend's laptop keys. "It's a meditation on getting lost at sea, not needing to be found but letting the tide wash away all doubt'" explains Amaroun. A sentiment further explored by the song's accompanying video. Vignettes of waves lapping sand showcase the tracks dissonance and deeply thought, deeply felt lyrics.