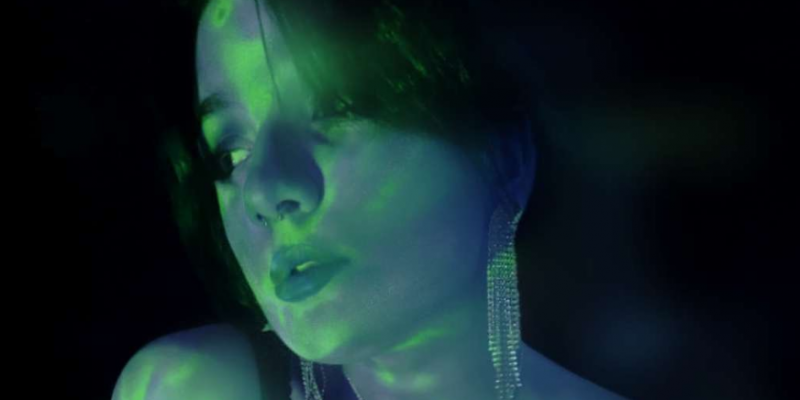 ALISHA returns with empowering new dance track, 'Don't Break Your Heart' in November
Indie-dance artist ALISHA is set to release her first single in over a year with new track 'Don't Break Your Heart' on 3rd November. It follows last year's release of her EP 'Electric Impulses'.
Talking about the new single ALISHA says "When I wrote this song, it was purely an outlet for how intense I was feeling inside. As the lyrics wrote themselves, I realised that what I was writing was exactly what I needed to hear at that moment. I never really understood the notions of the 'inner child' until I was alone and practically forced to deal with that loneliness and grief first hand. It was only then that I realised that I was grieving for my younger self "
With a soft choral intro accompanied with the crashing of waves, ALISHA eases us into the track and allows us to get comfortable before the signature synths come crashing in like a tidal wave. Taking inspiration from genres such as eurodance and synthpop, ALISHA blurs the lines between the two and puts an emotive twist on the genre – pairing strong, emotive lyrics with pulsing synths and a groovy rhythm. 
You can pre-save 'Don't Break My Heart' here and go follow ALISHA over on Instagram.