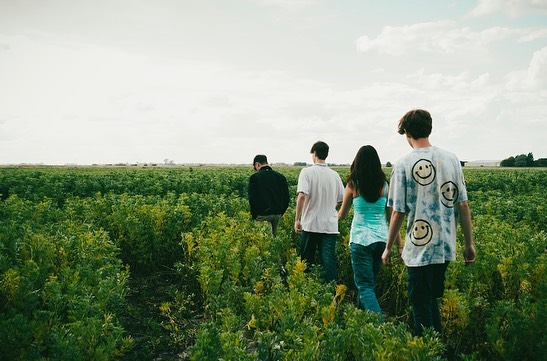 Anorak set to return with 'Bad Kiss' and 'Exodus' in January
9 months after the release of their Debut EP "Make Up Your Mind", Cambridge indie foursome Anorak are back with a new singles; Bad Kiss and Exodus, both releasing on the 27th January.
Speaking about the track, Drummer and lyric writer Ned Newman said that Bad Kiss started off as a single line "You don't give a bad kiss, but this time I smelt her scent on your lips, written by me on a ripped bit of paper from a school textbook". "Exodus was written a week later" and it was "Based on the same bass riff as Bad kiss."
The sentiment of both songs follows a similar pattern, giving meaning behind the decision to release both track simultaneously, and the order in which they appear. "The story of the songs is about a partner being unfaithful and the spite and realisation of self-worth that comes after it. Exodus follows on being more reflective of the partner and explores ideas of loneliness."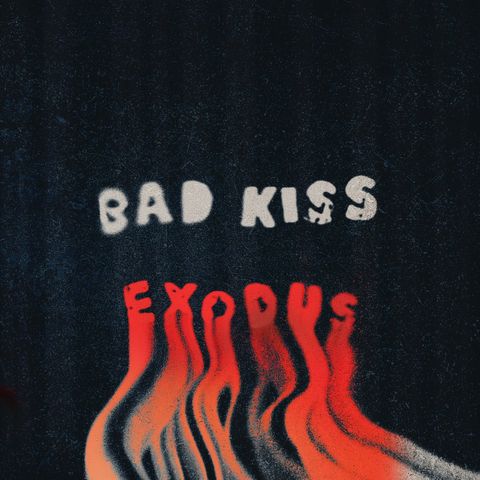 Anorak burst onto the scene through Bury St. Edmunds competition Bury Sound, which has been a platform for many great artists from the area throughout the years. Since then, they have played amazing venues such as The Apex in Bury, the Cambridge Junction, and festivals such as Strawberry fair, and these new releases proves they are on to bigger and better things in 2023.
You can keep track of the band on Spotify, or follow them on Instagram.