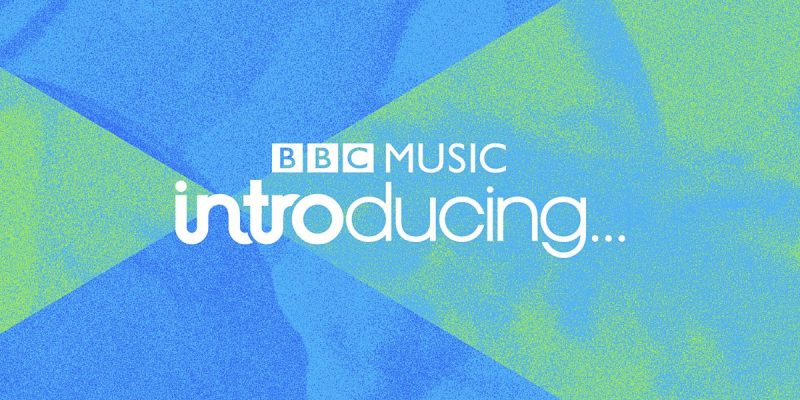 Why losing BBC Introducing would be a disaster for new music in the UK
In the last few weeks BBC Introducing presenters across the UK have been put at risk of redundancy following the news that regional teams are going to be either axed or merged. If this happens it'll be a disaster for grassroots music – many musicians got their break thanks to the support of their local BBC Introducing shows giving them support, airplay and even offering the opportunity for festival appearances through dedicated BBC Introducing stages at major events.
We thought it would be a good idea to give some musicians who have benefited from the BBC Introducing support they've received to tell us their stories and how they were helped…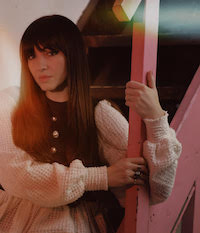 I got my first airplay as a solo artist on BBC intro London. Not only did it encourage me and spur me on but it gave me exposure and I'm sure contributed to the fact that I went on to sign a record deal a few months later…
It's a way in for unsigned artists with no budget for a plugger to get their music on the airwaves. It's vitally important.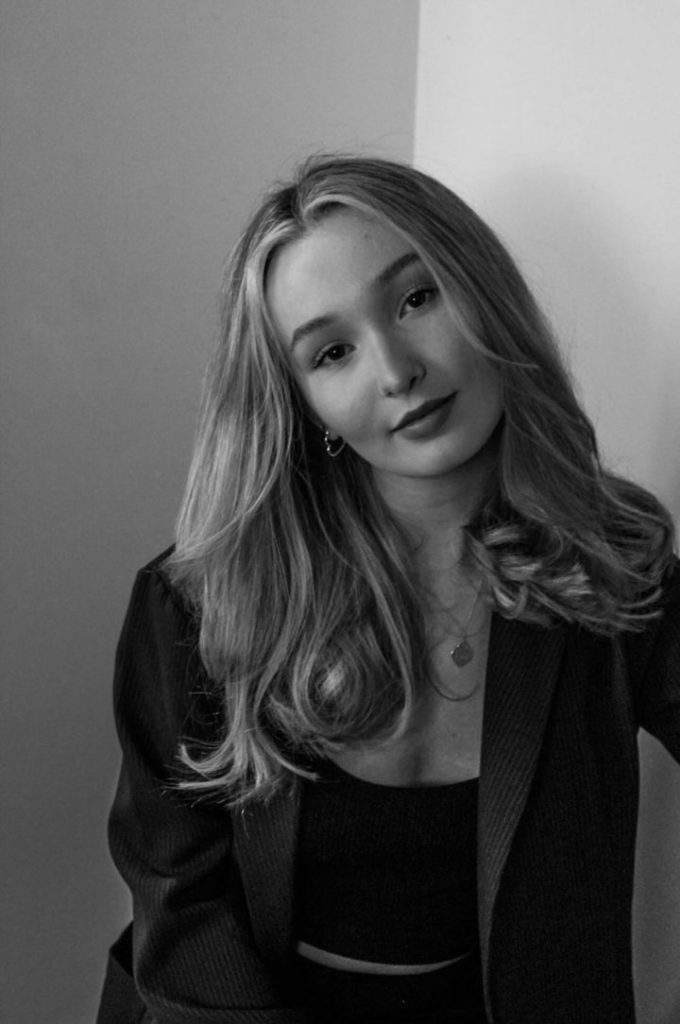 I remember the first time I got an email back from BBC West Midlands Music Introducing in 2020 telling me they had listened to my song. To have a member of the BBC listening to my song was an overwhelming feeling – that my own music was being considered for the show. After a couple more uploads, I finally got on the show. Without the likes of Alex Noble, I would not be where I am today. They supported my music with the kindest words leading onto interviews with many members of the BBC WM team. The music industry is one of the most hardest industries to be successful in, taking away the regional BBC Music Introducing is stripping local musicians away from the opportunity to be successful and finally have their music heard. I could not be more thankful for everyone on the show who showed me the support and helped me believe in my own music.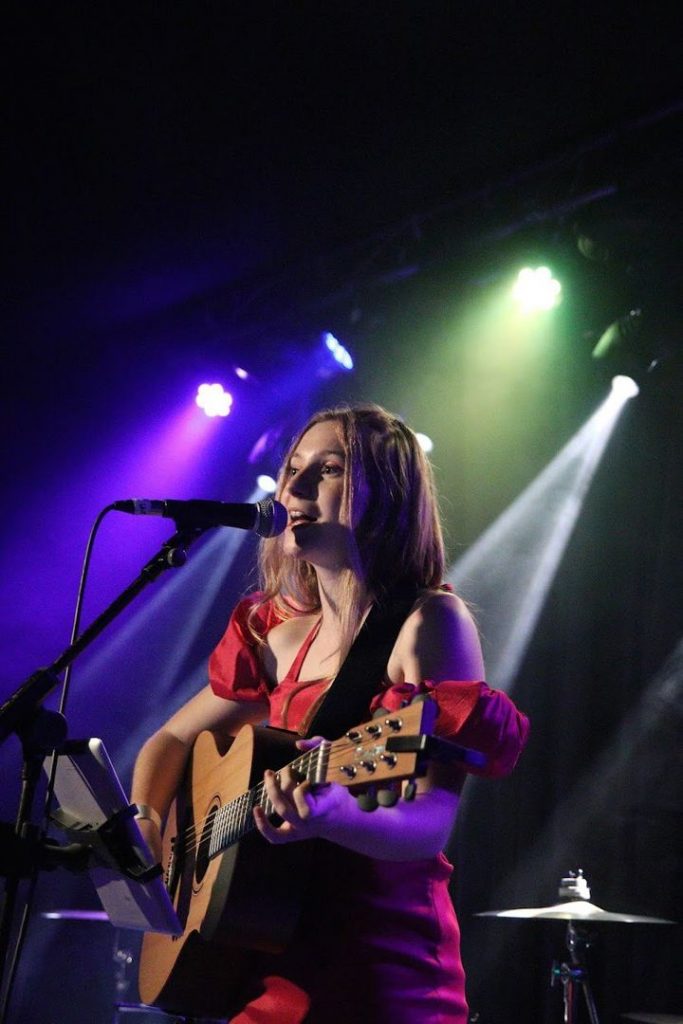 BBC Introducing has been the backbone of the music industry, and helped so many local artists develop into success. It is a safe place for young artists to explore the industry and be inspired by others. Personally, I was first interviewed by the BBC age 14 at a local festival and they encouraged me to upload to introducing. From there I got interviewed and promoted, increasing my fanbase and also leading me to work with BBC children in need at the local station, which won't carry on touring schools if local stations are dropped. BBC introducing isn't just a company, it's a family, it's a helping hand, and most of all it's a friend, and taking away the friends of the music industry takes away the passion and the support of local music, and upcoming and undiscovered music.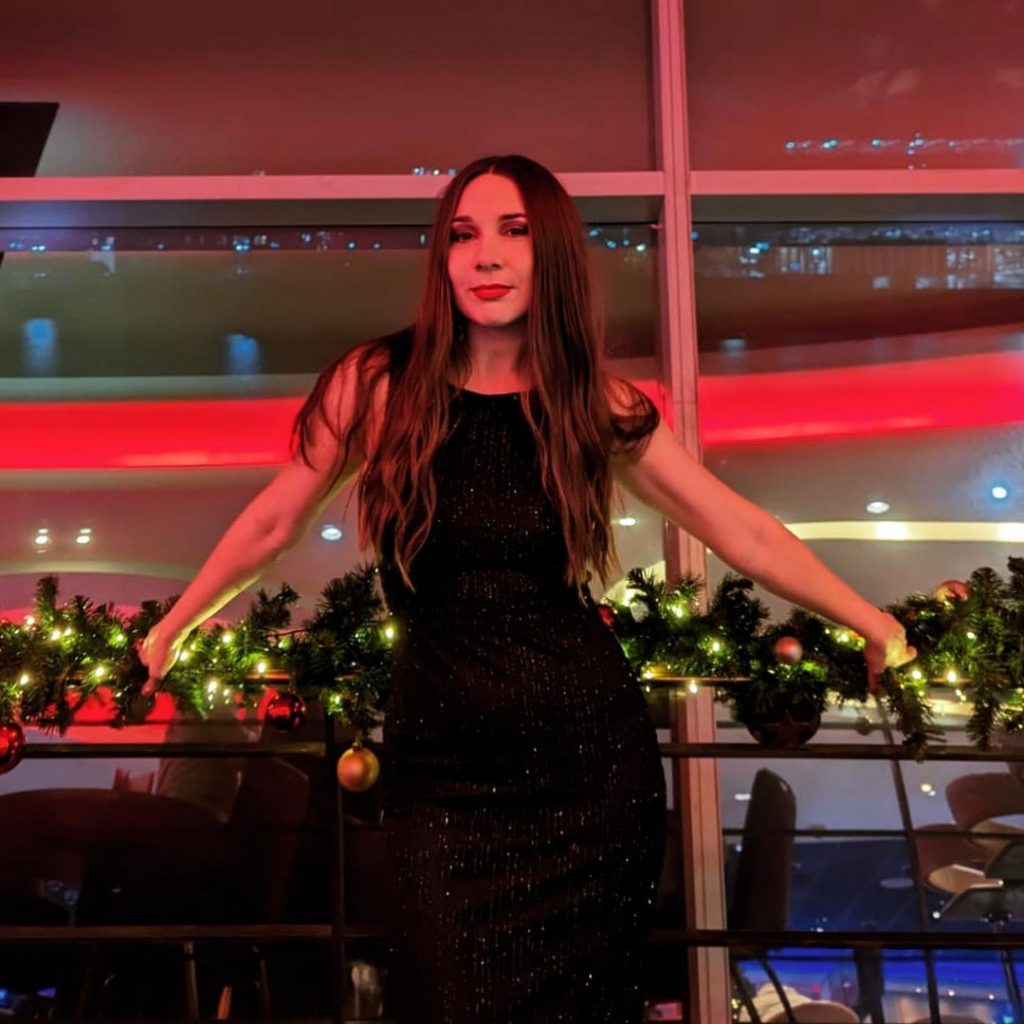 I got my first ever BBC Radio 1 play because of Dave Monks at BBC Introducing Merseyside. Because of that visibility I got BBC Introducing track of the week at national level, my single Pins was played on the likes of Greg James and Alice Levine. From that visibility I got to do my first BBC Introducing live recorded session at BBC Glasgow. But – my local BBC station and Dave Monks was were it all began.
If we take away these opportunities for new bands and artists, we risk taking away the foundations of local music communities. This is totally at odds to our nation's reputation as a global creative force. Where would the likes of The 1975, Florence and the Machine and Little Simz be without the route to creative success that BBC Introducing offered them? Where would I be? Let's not find out. Save BBC Introducing!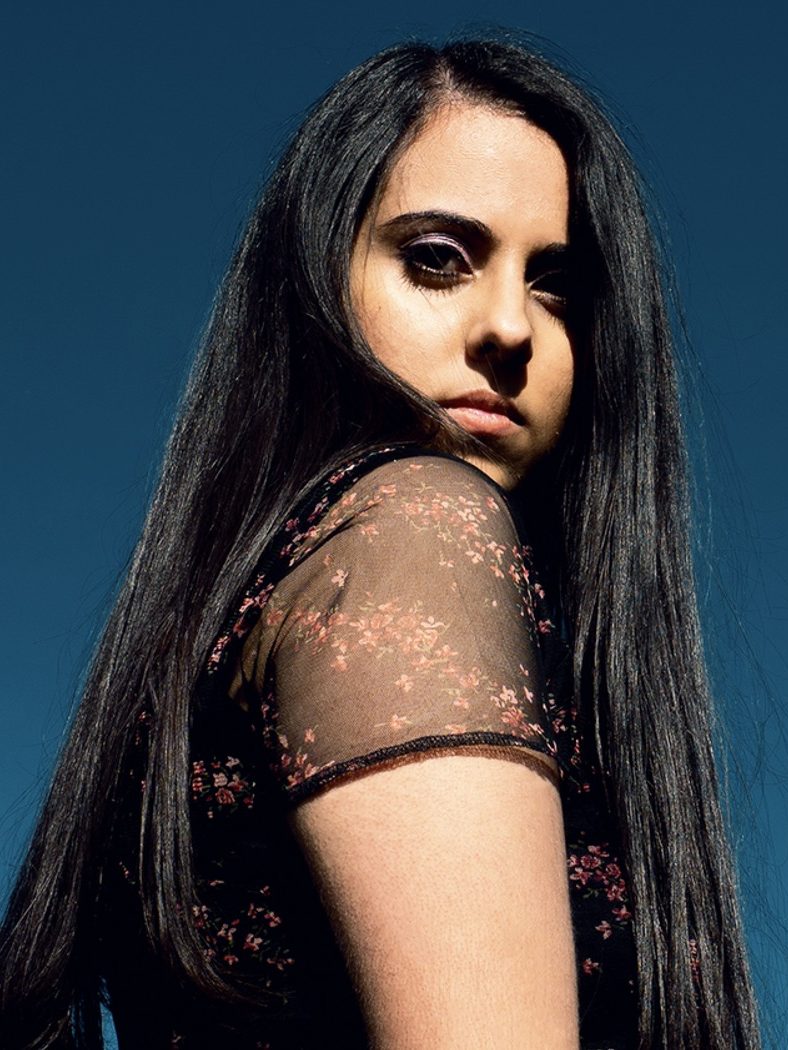 BBC Introducing has been so paramount to my music career so far. I started creating music in lockdown, never really thinking many people would hear it. I uploaded it to BBC Introducing, and received an email from Melita Dennett (BBC Introducing Sussex & Surrey) saying that my tune would be played on the show! I couldn't believe it.
It gave me such a massive boost of confidence & joy, during a difficult period of time like lockdown. Melita has since always supported my music, and I have been played on regional band national radio thanks to her and the uploader. This is music I have made in my bedroom, with no label & no radio plugger. The local Introducing shows make this possible, and allow unique and new voice to be heard, that may never be heard otherwise.
BBC Introducing is so special and important. The regional shows need to be protected. The jewel in the BBC's crown.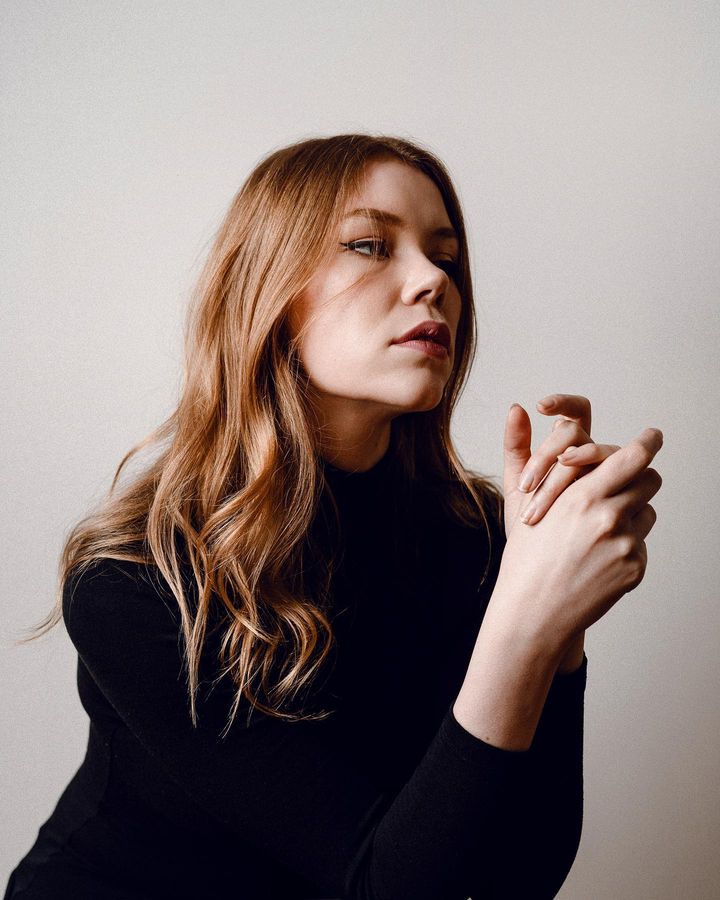 Ever since the start of my career, BBC Introducing York and North Yorkshire have totally supported myself and other friends and artists, and encouraged me to continue my pursuit of music. They were the first to see my potential and I couldn't speak highly enough of them.
If the music industry was a forest, BBC introducing would be planting the seedlings. Who else would champion the new voices and give new, unheard music a chance?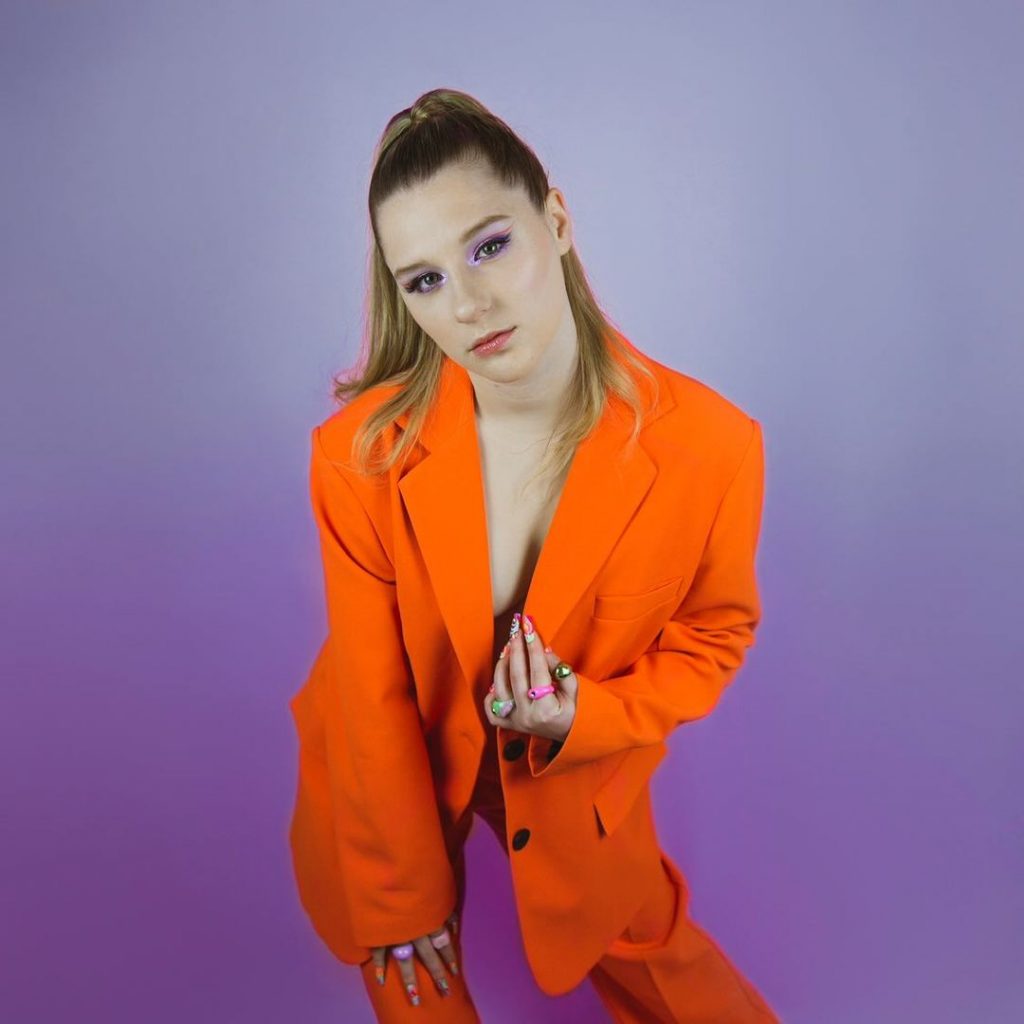 BBC Introducing is an amazing platform for independent artists. In an industry of so much rejection it has been a support I can rely on. Dean Jackson has supported many of my releases, which has lead to further opportunities and helped me to get my name out there. Us artists put so much into our music with sometimes very little in return, BBC Introducing gives us hope that we will be heard and that it is worth continuing to create.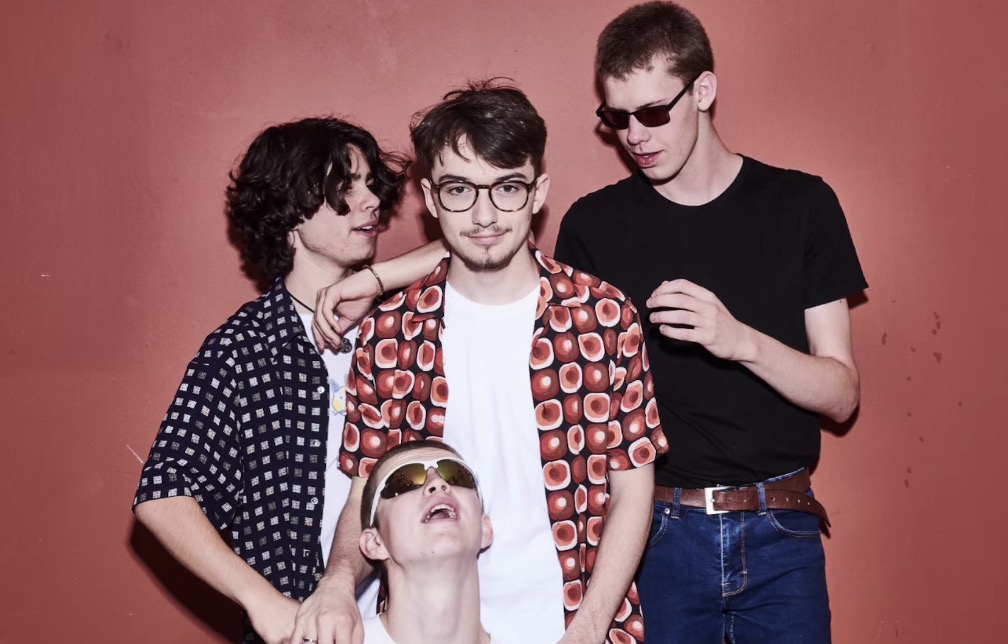 Right from our very first, release BBC introducing has been absolutely massive in our development as a band, and in our individual musical careers. All three of the songs from our debut EP were played on BBC introducing in Suffolk, with Berlin '75 being chosen as the producers pick, this support gave us the inspiration and motivation to continue as a band.
In July last year, we all attended the Latitude festival, with the intention of simply enjoying the music on the weekend. We stumbled across their open mic competition on the bedroom stage, and thought, why not, we've got nothing to lose. We pulled together any instruments we could find, our drummer had to play guitar, and we did our best for our first acoustic set. We had no idea how we'd done, but we hoped for the best. A few hours later, our bassist Hayden was on the phone to his mum, when he got a phone call, and of course, put the phone down to continue talking to his mum. Immediately afterwards he called the number back, realising what it could be. And we got the news. We'd be opening the BBC Introducing stage on Sunday. We were elated, and it turned out to be the best gig we could've wished for, the support was immense.
When we got back, we were asked straight away to headline the latitude homecoming show at cult café and bar, which was again, so incredibly kind of them to put that faith in us so soon in our journey as a band.
Our next release "Man Down" was then track of the week, which we never expected, and we were, as always, blown away by the support from Angelle and the BBC introducing team. If it wasn't for BBC Introducing, I don't think we would have much hope left in what we do, but because of this amazing service we continue to pursue what we love doing, and we've made such amazing friends and learned incredible things along the way.
To lose this would be a massive injustice to emerging music everywhere and would genuinely be a tragedy for everyone involved.
---
There are a number of ways we can support BBC Introducing – the biggest right now is to shout as loud as we can to ensure that the BBC know just how bad a decision this is. Fresh on the Net are asking for as much feedback as possible here.
If BBC Introducing is cut back massively then there will be a big void in the grassroots music scene in the UK that we'll have to pull together to fill. TuneFountain has been built on giving exposure and a platform to new artists and we'll do what we can, but our resources are even more limited than the BBCs. It will be up to fans and independent platforms to shout even louder about their local music scene and show as much support as possible. That can all start now.