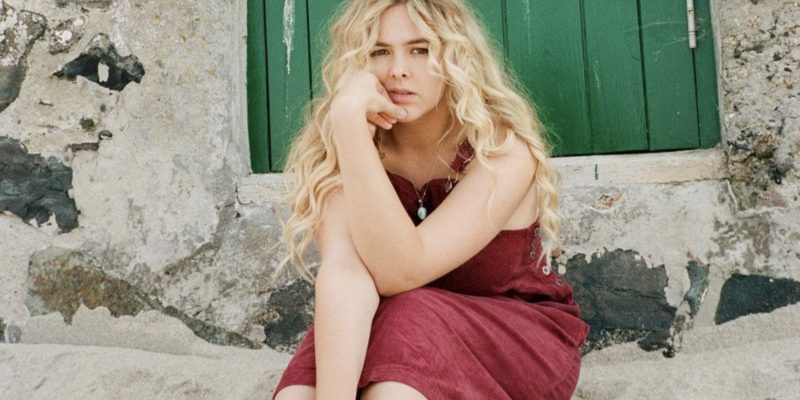 A chat with our fave Cornish export Bailey Tomkinson
Bailey Tomkinson needs no introduction, if you've been paying the slightest bit of interest to the independent music scene you'll know her face and hopefully, her songs. Living in heaven – otherwise known as St. Ives – Bailey Tomkinson somehow manages to find time not only surfing on the finest Cornish beaches but releasing some bona fide pop-cross-americana bangers that recently culminated with the outstanding 'Graceland' and, even better 'Astronaut'.
Despite being insanely busy building a musical empire Bailey managed to find time to answer a few our our questions…
Hi Bailey, how are you today?
I'm really good, thank you so much for having me
Would you like to introduce yourself to the TuneFountain readers?
Hey guys! I'm Bailey, super stoked to be here today 😀
Your recent single, 'Graceland', is awesome – what was the inspiration behind it?
Thank you so much! Graceland is about a journey of self-discovery to Graceland where the protaganist encounters the dark commercialisation of Elvis's memory at the same time as the realisation dawns that each random passer-by is living a life as vivd and complex as his or her own.
Do you have an earliest musical memory? Was there a record or act that made you think 'I want to do this!'
There's a couple! I knew super young, when I was around four or five years old. I loved watching the biopic of "Selena" and kind of just thought to myself that I could see myself doing that. My parents had an extensive CD collection, I loved to sing Sheryl Crow in the car. My mum taught me how to sing, she used to be in a band when she was younger.
How would you describe your music to newcomers?
I'd describe it as sun soaked kernowfornia surf-rock. Primarily I'm a songwriter and I'm quite lyric heavy, over the years I've really focused on growing my sound. My band has really helped me to create something authentic.
If you were to highlight three of your songs as the perfect introduction to your music, what would they be?
Astronaut
Can't Lose
I Wish (It Didn't End Like This)
Collaborations seem to be a huge thing right now, who would you most like to work with?
If I could sit at a co-writing table it would be with Billy Joel, Bruce Springsteen, Carole King, Phoebe Bridgers and Taylor Swift. That would honestly be way better than winning the lottery.
When was the last time you were starstruck?
I've met some really awesome people backstage at shows and festivals. I'm not sure if I've really been starstruck yet! However I made a real fool of myself whilst chatting to the lead singer of a band who I really like (won't mention their name incase they ever see this lol) and when I went to say goodbye nice to meet you, I accidentally said thank you, I felt so stupid!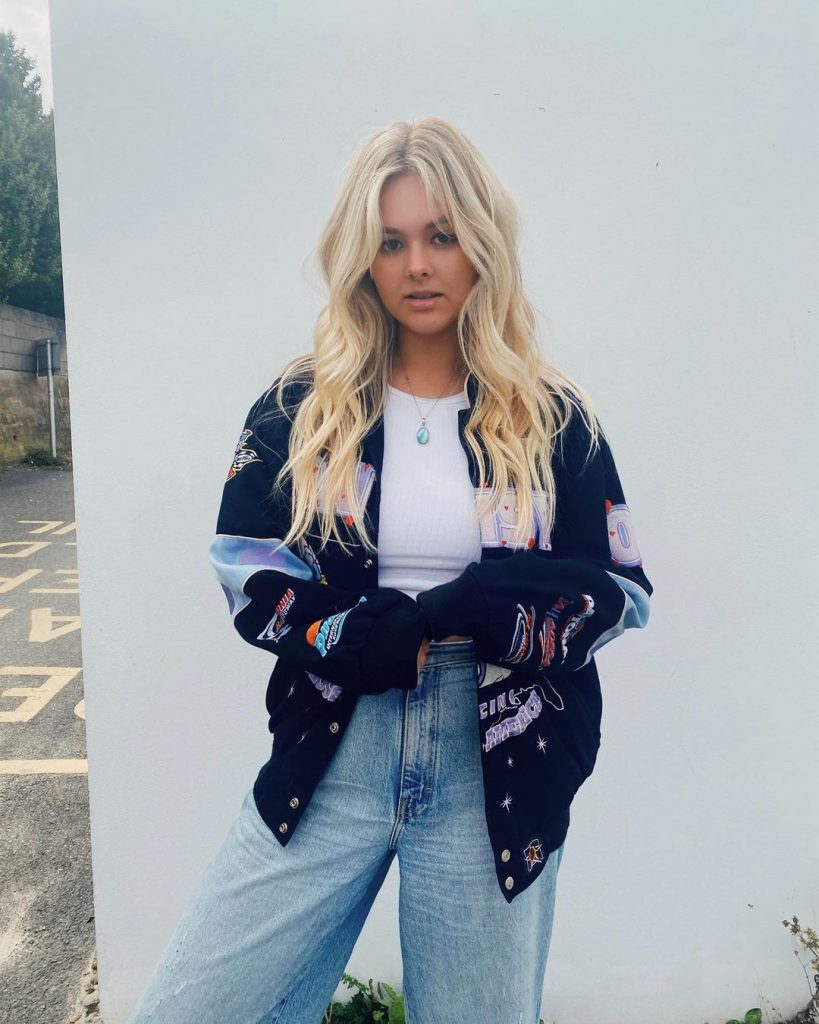 Is there any style of music you just don't get?
Not really! There's definitely music I prefer over others but I'm pretty open to listening to anything. I think the lyrics have to be good and not too rhymey though otherwise I get bored lol
What's the question we should have asked you today but haven't?
I think your questions have been great today! Maybe which independent or smaller charity would love you put a spotlight on today?
There's loads of amazing ones but one that I came across recently is GIRLS OUT LOUD, supporting and empowering young women and girls by helping to improve their confidence, self esteem and mental health 
---
You can follow Bailey Tomkinson over on Instagram, Twitter, Facebook and TikTok. You can also listen to all of her music so far over on Spotify…