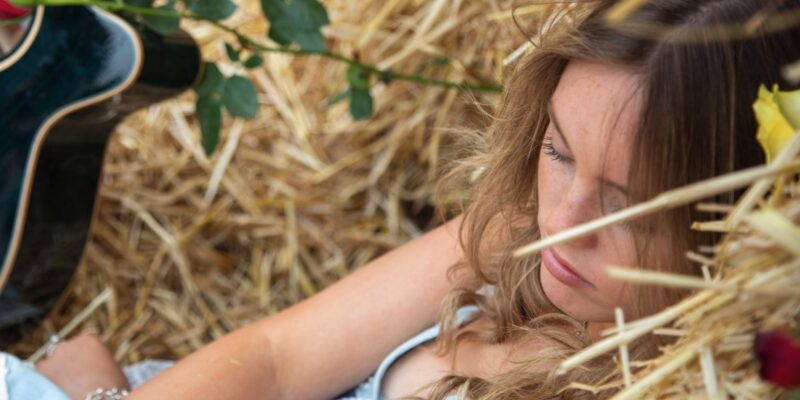 Belle Velvet is releasing her second EP, 'Words and a Melody' in October
It's hard to believe that Belle Velvet is just 16 years old – and even more astounding is the fact that upcoming new EP Words and a Melody isn't even her first EP. The future UK country star is releasing her new collection on 28th October.
Two of her previous singles have placed in the top 10 on the iTunes chart and her debut EP hit the Number 4 spot. She began her performance career at age 12 cutting her teeth in pubs, charity events, festivals and more. Before the 2020 lockdown Belle regularly shared her talents with residents of many nursing homes, which demonstrates her generosity and willingness to take to any stage.
Words and a Melody itself is an assured release that features four tracks that prove just how much power and drive is built up in the young musician. It's often a cliche to say that an upcoming musician will one day be a star, but in Belle Velvet's case there's little chance of denying that she's got a singular talent and is well placed to be a leading light in the UK country music scene for many, many years.
Words and a Melody can be pre-saved right here. You can also follow Belle Velvet over on Instagram and Facebook and check our her previous releases over on Spotify…