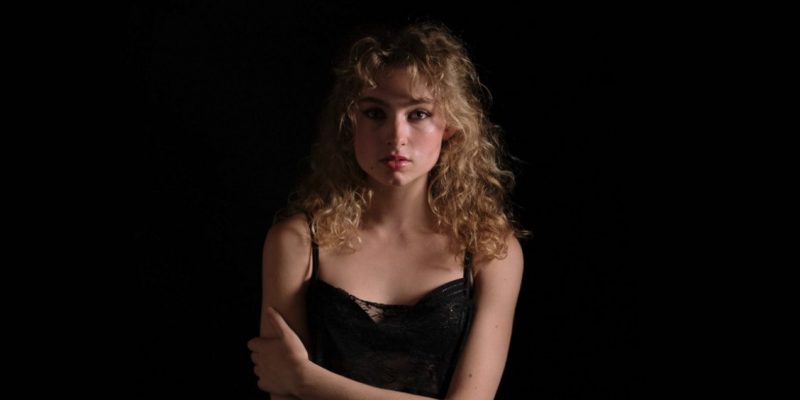 Beth McKenzie set to release her new single 'permission to love me' in November
We recently stumbled upon Beth McKenzie over on Instagram and instantly fell in love with her music so we're really excited to share that her new single 'Permission to Love Me' is set for release on 11th November.
The track is a deeply personal one that touches on Beth's personal mental health issues and when sending the it over to us she described how 'permission to love me' came about:
"'permission to love me' is a conversation between my current self and my inner child. I'm asking my inner child to trust me, to let go of control and allow me to take care of her.
I wrote this song after an intense session with my therapist, she really helped me understand what was going on inside my mind; she made me aware of the subconscious battle between me as an adult and my younger self. My therapist taught me that to move on with my life, I need to both forgive & ask for forgiveness from my inner child.
As a teenager, I struggled with my mental health extensively, I was in an environment that brought out unhealthy coping mechanisms & led me down a dark path. As my therapist explained to me, these unhealthy coping mechanisms were very much like a child throwing a tantrum because they're hurt or scared.
So, this song is me (my adult self) reassuring my younger self that she no longer needs to put up these walls, because I'm in a place where I am able to look after us and keep us happy and healthy.
I'm asking for permission to love myself, to take care of myself & live the life I want for myself.
That was only a simple explanation, this song is undoubtedly the most intricate I've written to date. Every single word has meaning, I think it'll be interesting to see which metaphors people pick up on & which ones they completely miss!
Having said that, while the song is complex, the process of writing it was not! I wrote this song within a couple of hours & haven't changed the lyrics or melody since. I also made a point of leaving the vocals on the track as raw as possible, even if that meant leaving in mistakes. It would've felt completely wrong to allow something so genuine, so personal to be made into something perfect. Nothing about the track is perfect, but that's the point. "
'permission to love me' is just the latest in a series of tracks releases by Beth McKenzie this year that have been poignant and illuminating releases that each are very personal in nature; they all share similar themes and are all equally as beautiful, if sometimes heartbreaking, to listen to.
You can listen to Beth McKenzie's back catalogue over on Spotify and check out her website. You can also follow her over on Instagram. You can pre-save 'permission to love me' here.