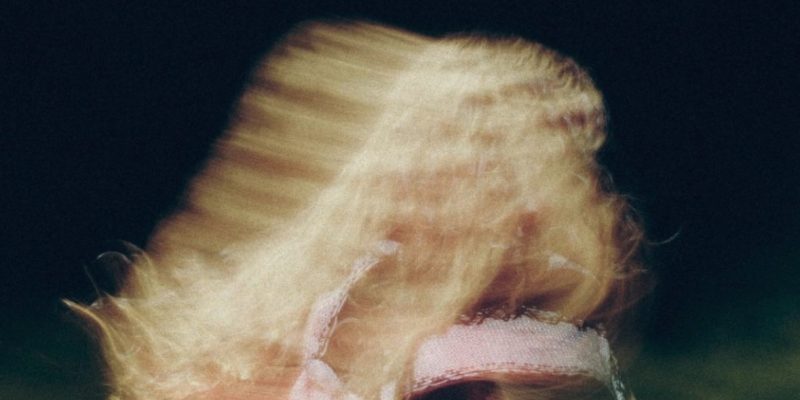 Daisy Clark releases her TikTok sensation, Voicenote
When things blow up on TikTok, they REALLY blow up! And one of the latest viral sensations is Daisy Clark's utterly wonderful 'Voicenote' – which has now had a full single release.
Writing about the track on Instagram to mark the release of 'Voicenote' Daisy says "This song started as a voicenot with no intention of being heard by anyone. It was truly therapy to write this song and basically a musical diary entry/inner monologie. It's about feeling like a burden to the people around you & feeling hopeless with mental health struggles when no one 'has a fucking clue'. The response I got to the voicenot was overwhelmlingly kind & heartbreaking – but I hope this song & the people who relate bring you comfort in knowing you are not alone".
For something that has developed so organically, 'Voicenote' is an outstanding track, one which is intensely personal and warming in its intentions. Daisy Clark continues to demonstrate why we think she's going to be a hugely successful musician in the coming years; her way with words and hauntingly beautiful vocals are hallmarks of someone who is already at the top of her game.
Voicenote is now over on Spotify and you can follow Daisy over on TikTok, Instagram and Facebook.