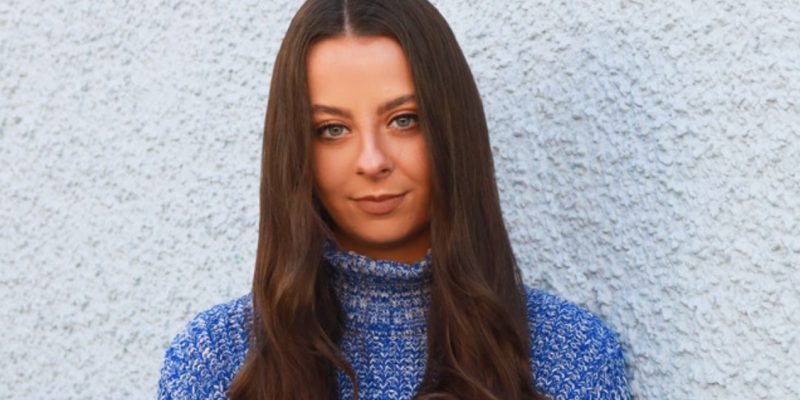 Britt releases new single 'No Good'
Hailing from Glasgow, Britt, has released her new single 'No Good', a pop-soul break-up anthem that demands your attention.
'No Good' is only the 22 year-old's third single since 2020, but it offers an exciting glimpse at an independent artist we have to keep an eye on. The track is lyrically playful and works amazingly well with Britt's powerful voice.
Britt has played to crowds of 30,000 with Capital FM and has also performed at major venues across Scotland such as SWG3 and the Royal Concert Hall gaining support from the likes of Rod Stewart. Upcoming gigs include Bute Fest in the summer and HMV Argyle Street in April.
You can follow Britt over on Instagram, Facebook, TikTok and Twitter. Check out her music over on Spotify, Amazon and Apple Music.