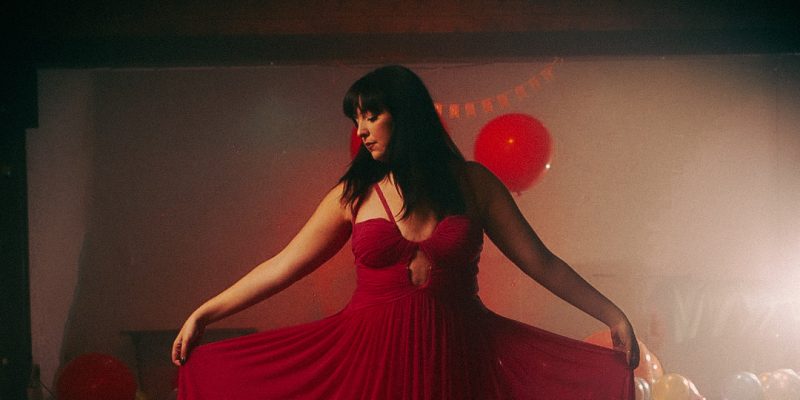 Caitlin Lavagna to release new single, 'Run A Mile' in October
Caitlin Lavagna has been an artist that has just got better and better over time. Her Gibraltarian roots bring a Mediterranean feel to her music and her theatrical background is reflected beautifully making her lyrics feel remarkably adventurous. So – yeah, you could say we're always excited to know that she has a new release on the cards and 'Run A Mile' is everything we expected, and more.
Due for release on 19th October, 'Run A Mile' is a stunning release. It's definitely got that stage feel, opening with trumpets and a driving tune it really stands out as something totally unique.
Talking about 'Run A Mile' Caitlin Lavagna says "I wrote this song after someone really hurt me. I was so shocked by their choice of words when I finally asked if we could make things official, that it made me realize how brilliant it was that they wanted to (and I quote) 'Run A Mile'. This song helped me process anger, low self-esteem and anxiety because of someone who actually never treated me well in the first place. I hope people enjoy the song and appreciate the production. I hope people understand that although the song came from someone saying something horrible to me, it has actually helped me understand my worth and allowed me to process a lot of the toxicity I experienced chasing something that didn't exist with someone who never cared."
You can follow Caitlin Lavagna over on Instagram, TikTok and Twitter, and you can catch up with her videos over on YouTube. You will be able to pre-save 'Run A Mile' from 10th October – we'll be sharing the link here and our socials as soon as we have it.