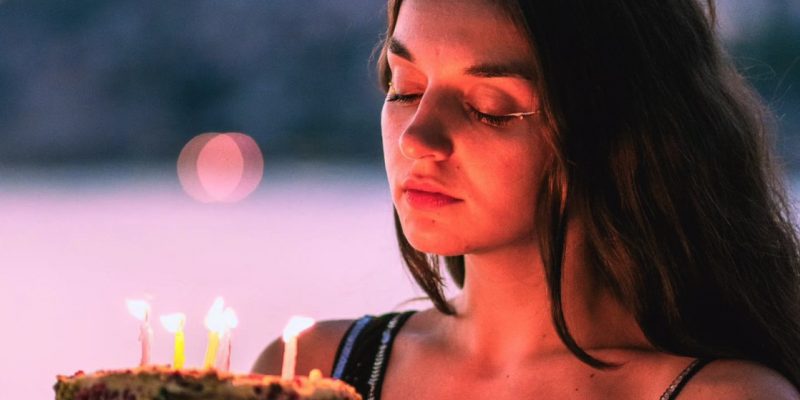 Martha May's 'Birthday Wish' is coming in October
We didn't think we'd have tears in our eyes this morning, but Martha May's new single 'Birthday Wish' changed that. The Croatian musician, now living in London, has released a track with such delicately affecting lyrics that we'll be struggling to get over them all day. The single is set for release on 13th October.
Flowering from a darker place than her previous offerings, 'Birthday Wish' is Martha May's most personal piece to date. Confronting the pain of body dysmorphia, May's lyrics approach this internal struggle with her own signature sense of optimism.
Amid the sweeping strings and rich atmospherics, 'Birthday Wish' paints a picture of vulnerability that comes with intense self-doubt. With surface image defining us more than ever, the struggle for body acceptance can be a lonely, endless road. Yet Martha offers a soothing voice to the countless souls on this horrible journey. A voice that sings quite simply: 'I'm right there with you!'
You can pre-save 'Birthday Wish' here. Go and follow Martha May on Instagram and check out her music to date over on Spotify…