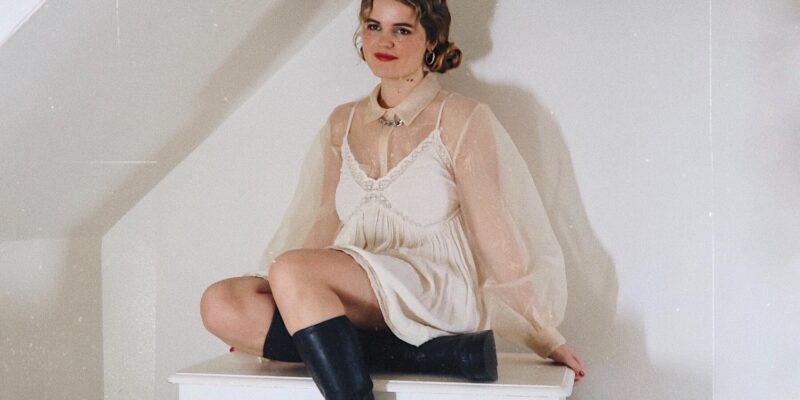 Cornwall's Daisy Clark releases new single, 'New Year's Eve'
One of Cornwall's best vocalists, Daisy Clark, today releases her latest single – the stunning 'New Year's Eve'. The track offers hints of Eva Cassidy while allowing Daisy to forge herself a strong position for one of the UK's finest up and coming artists.
The track is one of only a few releases this year, it was preceded by 'Front Row' which was released back in February and the slightly more recent release of 'Betty' on which she collaborated with Bailey Tomkinson. On top of this Daisy also managed to surprise all of us with a performance for world leaders including the US President Joe Biden this summer during the G7 Conference.
If 'New Year's Eve' is anything to go by Daisy is finishing the year on another high, and just gives us even more reason to look forward to seeing where 2022 takes her; stardom surely can't be far off. Check it out below…