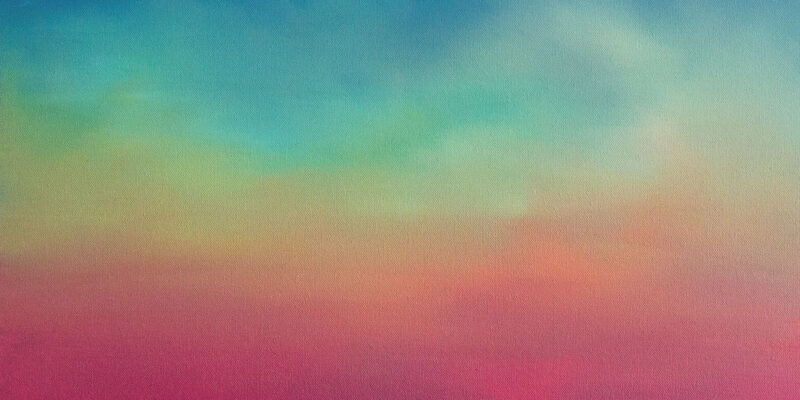 Hen Hoose album Equaliser now coming in February
Scottish collective, Hen Hoose, are set to release the vinyl edition of their debut album – Equaliser – via Bandcamp on 16th February 2022. The collection of tracks and collaborations is one of our favourite releases of the year so the news that it's getting a physical release is particularly exciting.
Hen Hoose is a music production house based in Glasgow founded by Tamara Schlesinger. It unites a rich and diverse array of wonderfully talented and award-winning female and non-binary Scottish artists, writers and producers collaborating on the creation of exciting new music across multiple genres. The Hen Hoose writers have had syncs on Hollywood films, Netflix shows, global TV adverts and have written for theatre productions, along with having highly successful careers as artists.
Recent syncs include The ScotGov Vaccine advert campaign, the Caorunn Gin TVC and The A List. The Hen Hoose album 'Equaliser' written remotely during lockdown, is out now.
You can pre-order the vinyl release of Equaliser on Bandcamp now.