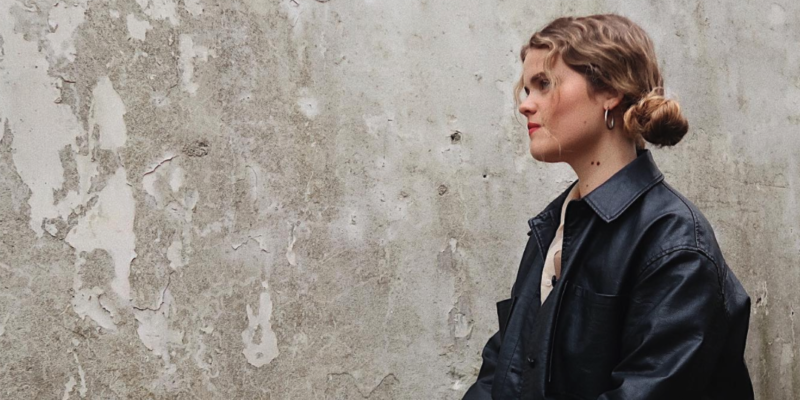 Daisy Clark shares new song, 'Anecdote' on YouTube
Daisy Clark has developed into one of the most exciting singer songwriters in the country. 2021 saw her release a number of stunning singles and she rounded out the year with her release of 'New Year's Eve'. 2022 hasn't seen her take a break though and she's now posted one of her most recent compositions to her YouTube channel.
'Anecdote' is a hauntingly beautiful tune that benefits from the stripped back piano backing that accompanies it here. It's a sure sign that Daisy is set to continue developing her sound and it cannot be long before she's drawing stadium-sized crowds.
Have a listen to Anecdote below, and then pop on over and follow her on Instagram, TikTok and YouTube.
Our Hot On YouTube posts are here to highlight the best music videos and channels from up and coming artists. We'll be highlighting our favourite new videos of live or acoustic performances if we really like what we hear. If you'd like us to feature your latest recording feel free to drop us an email at youtube@tunefountain.com.