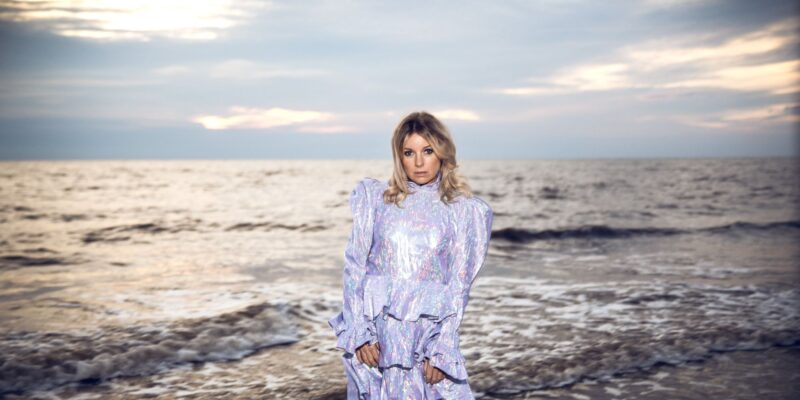 Little Boots releases new single, 'Crying on the Inside'
Once in a while we get to feature an artist who has already made a huge splash, but who has since moved to releasing their work independently. And, so it is that we can today post that Victoria (Little Boots) Hesketh is back with a brand new single – 'Crying on the Inside' which has been released on her own label.
There's no surprise that the person whose debut album, Hands, was and still is an out-and-out pop classic has given us another perfectly realised pop tune.
Victoria said about the single, ""Crying on the Inside" is about putting on a brave face when running into personal challenges; something I think we can all relate to, especially in the last year or so. I personally love when songs reference other songs or records, which this does. I actually wrote the song some time ago with Carly Rae-Jepsen in mind, but she didn't take it and the track has always been one of my favourites as one that I personally relate to. I shared the original demo with my Patreon channel, and everyone really encouraged me to re-record it for myself and put it on the new album. I tried to channel a bit of a "Fleetwood Mac Dreams" vibe, but ultimately I think it's just a classic happy-sad pop song."
'Crying on the Inside' is available today and is taken from her upcoming self-produced album Tomorrow's Yesterday which is set for release on 18th March.
You can keep up to date with all of the latest from Little Boots via Instagram, Facebook, Twitter and you can also support her via Patreon.
Image credit: Patrick Balls