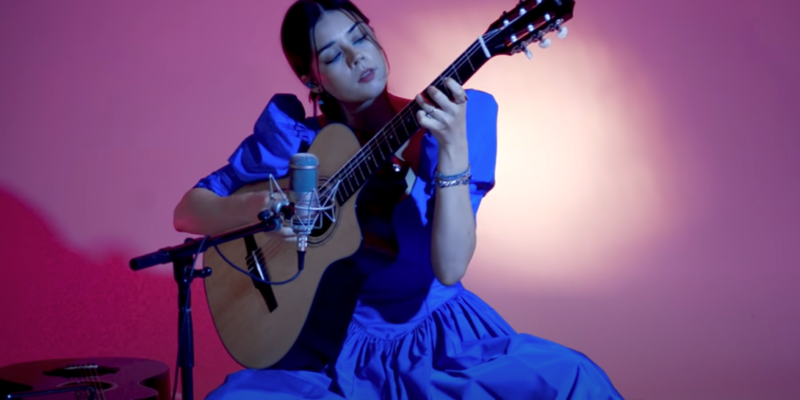 Just Another Night is Elise Trouw's stunning new must-watch live loop video
Elise Trouw isn't a huge name in the UK, but she should be. Her musical talents are stunning with her ability to play almost everything, but not only that she has put together a number of live loop videos that feature her playing all the instruments on the track while providing the vocals too. Some of her mash-ups are some of the most pin sharp recordings we've heard.
So new music is something we're really excited to hear and not only has she released her new track, 'Just Another Night' today but she has released a dedicated live loop recording of it too. You can buy and stream the studio version of the track from all of the main online music stores and check out the stunning live loop below.
If you like this then you have to check out the rest of the videos on her YouTube channel. There's everything from brilliant original tracks to some stunning live loop mashups. We particularly adore her mashup of 'Everlong' by the Foo Fighters and Bobby Caldwell's 'What You Won't Do For Love'.
We genuinely think this could be one of the most accomplished slices of music we've ever heard.