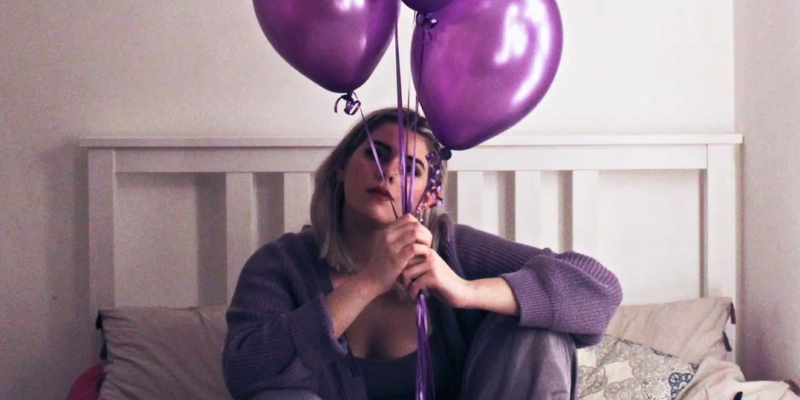 Claudia Kate's new album is coming to vinyl and she's taking pre-orders now
We're big fans of Claudia Kate – her debut album, A Damn Good Place To Start, is one of the best independently released LPs of last year so the news that it is headed to vinyl is particularly exciting. In fact, it's ALREADY on vinyl and Claudia is now taking pre-orders (no money is being taken until all of the orders are in).
Before you order, why not have a listen to see what you think. Claudia's sound takes some inspiration, to our ears at least, from the likes of Lily Allen and Kate Nash. A wholly personal project – Claudia has embraced being an indie artist to the full, each song written and recorded in her bedroom with producer Al Middleton and all visuals shot between them.
If you like it you can pre-order the vinyl directly from Claudia via this form. Alternatively if you'd rather support her by buying the digital album you can do so on Bandcamp here.