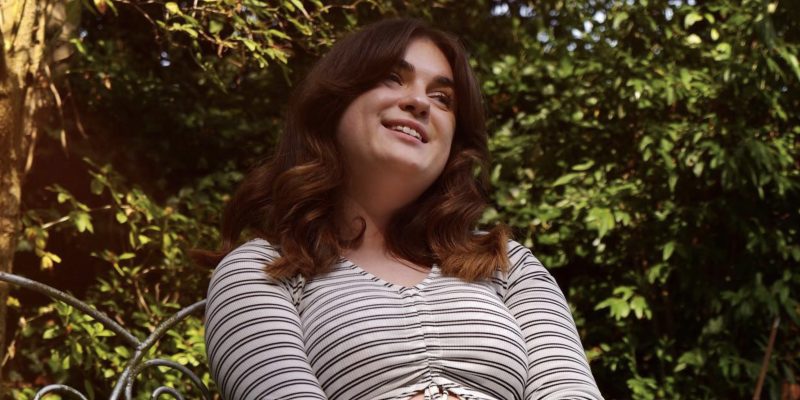 Emily Alice is set to kickstart the next phase of her career with the brilliant 'In The Moment'
We've been following Emily Alice since we first saw her posting covers from her bedroom. Her debut single won our hearts and the follow up, 'Stronger', demonstrated that she was an artist who was making massive strides in her music. Let's just say that 'In The Moment' could be considered her first truly defining track.
Out on 27th October, Emily Alice's third single shows a new-found maturity to her sound. It's more rounded and feels exactly like what you'd expect from a musician who had years of releases under their belt. 'In The Moment' captures the moment one meets their person. It encapsulates the idea that love is undeniable, that no matter the crowd, they are the only one you can see. It has a real resemblance to that of your typical 90-00's rom-com pop style, whilst holding a strong acoustic singer-songwriter feel.
Talking about the 'In The Moment' Emily says "I have absolutely adored creating this track, and I feel it demonstrates my vision and purpose as an artist perfectly!! I cannot wait to hear what everyone thinks of the song, and I really hope you love it as much as I have creating it".
'In The Moment' can be pre-saved here – please do go do that as it's a massive help for independent artists looking to gain exposure for their music. You can also follow Emily over on Instagram, Facebook and TikTok. You can also listen to her debut over on Spotify…