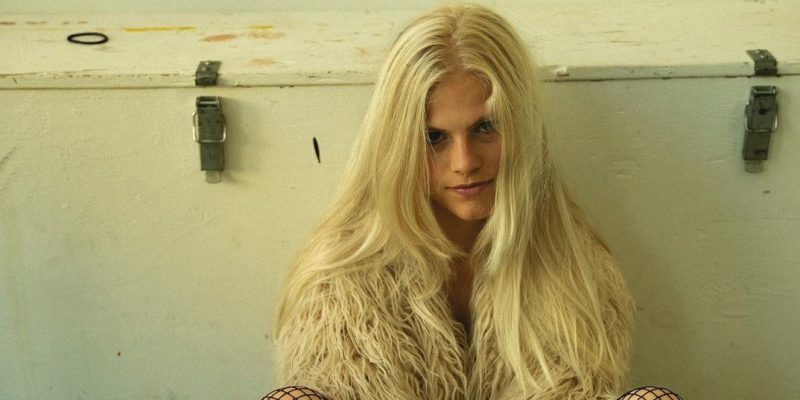 Izzy S.O's stunning run of singles continues with 'Would We Make It' out this October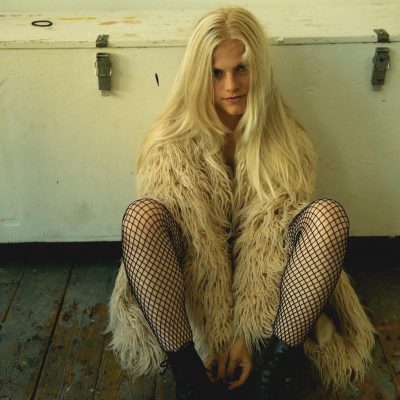 Izzy S.O - 'Would We Make It'
Three singles and not one mis-step. It's safe to say that when Izzy S.O's EP drops it'll be one of the best releases of the year. But less about that and more about this stunning single.

'Would We Make It' is yet again a brilliant release from a musician who is quickly becoming one of our all-time favourites. It is a very different track to her previous release but is equally as enthralling. Izzy's playful lyricism and unmatched ability to deliver a killer hook is guaranteeing her a long-term musical career.

Her vocals are much more delicate this time around and they reveal a real depth of character. 'Would We Make It' will surely be among the top tracks of 2023.
Izzy S.O has already released some of our favourite music of the year. This run of form continues with her brilliant new track 'Would We Make It'. The single is set for release on 20th October. It is the third single to be taken from her upcoming EP, Silly Me, out on 17th November.
Talking about 'Would We Make It', Izzy S.O says "'Would we make it' is about the feeling when you know a relationship is over but you still love and care about the person a lot. You start to question whether if it wasn't for all the complications that life can sometimes bring – 'would we make it'. "
She goes on to add "It's also about that bigger feeling of how in general, life can get messy and complicated but if you sat for a moment human to human, I think we could see past the things that can sometimes feel so big and so important.
Don't let the chaos of life affect the relationships with the people you love too much because if you only had one more day with them most of the rubbish we think we care about wouldn't matter."
Izzy S.O just recently released the video for her previous single. You can watch the video for 'Without You I Don't Like Sundays' below. We rated her previous release 9.5/10 – you can see why below!
Izzy S.O is set to perform live at Strongroom Bar on 9th November. If you can make it, the show is sure to be a brilliant night out. You can buy tickets for the Izzy S.O EP Launch Party here.
'Would We Make It' is available to pre-save here. You can Check out Izzy's artist page here and also go follow Izzy S.O over on Instagram and TikTok.
Photo credit Cara Kealy.