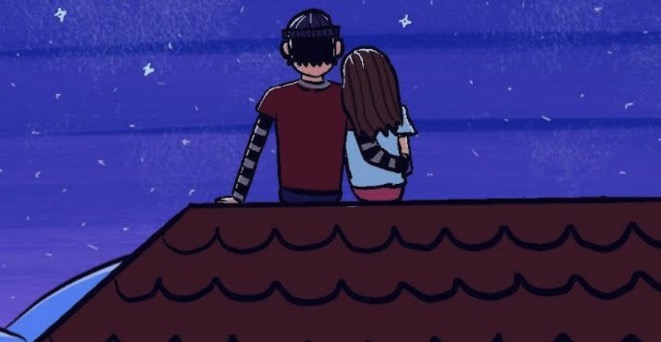 Gabby Rivers' new single 'Boredom Rows' is set for release in November
Hot on the heels of her brilliantly catchy 'Paradise', Gabby Rivers returns with another fantastic single – 'Boredom Rows' – releasing 25th November. 'Boredom Rows' tackles the problems that long term relationships might run into.
Talking about the track, Gabby Rivers says "I find that when falling in love you get very comfortable and very open when talking about your feelings and issues, but sometimes this can be a slippery slope and can mean that one person ends up taking out their anger and frustration onto the person they love the most."
19 year-old Gabby Rivers has been singing since she was just 8 and and between then and the age of 15 she performed across the UK and Europe in the theatre group 'Theatretrain'. She's been actively performing as an artist since she was 15 and spend lockdown writing new music. She has since played music festivals including Latitude in the UK.
'Boredom Rows' is available to pre-save now here. You can also follow Gabby over on Instagram and catch up with her music so far over on Spotify.