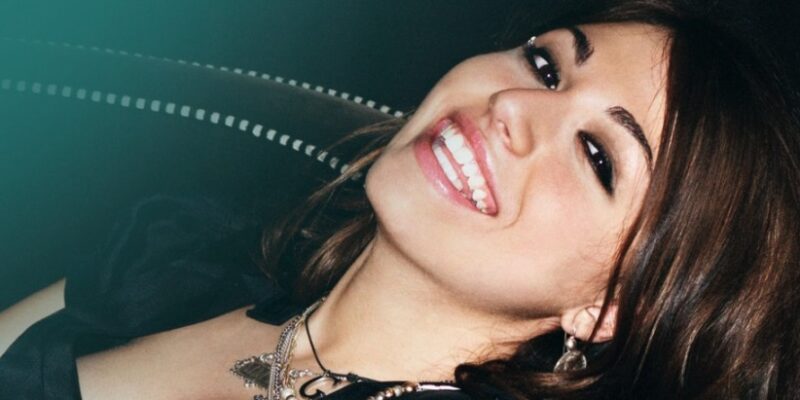 Gabriella Cilmi – Lessons To Be Learned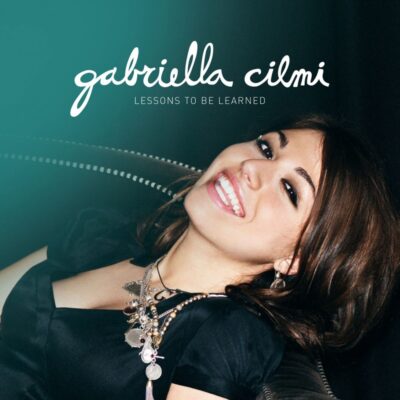 Gabriella Cilmi - Lessons to be Learned
Lessons to be Learned is an outstanding debut
Well this came as a bit of a surprise – 16-year old Gabriella Cilmi's is one of my favourite releases of the year. With vocals that give a hint of a sober Amy Winehouse and catchy hooks that are reminiscent of some of the greatest pop acts of our generation, Lessons to be Learned has a cross-over appeal that sets Cilmi apart from her contemporaries. Discovered at the tender age of 13 by Warner's Michael Parisi, Cilmi's rise has been both meteoric and understated. Her first TV appearance, singing Sweet About Me, was on Jools Holland's show in 2007 and since then she has quietly built up a following by supporting acts such as the Sugababes and also various smaller gigs around London. This, her debut album, finally hit the shelves at the end of March and has been a fixture in the album chart ever since.
Throughout the 13 tracks, Cilmi barely has any wobbles – many of the tracks will already be recognizable to some, but even those that haven't been aired outside of the album, have an air of familiarity about them. The album catchy all the way through until we hit Safer which offers a noticeable change of pace. Many a pop album suffers from a number of suggary sweet ballads, and this is the closest Cilmi gets to that most common of flaws – thankfully, rather than drag the album down it instead gives the artist a chance to flex her voice in a more challenging piece and it's a very successful one. The tracks following Safer, with the exception of the cover of Echo Beach, don't quite feel they have the same polish as those that came before however this slightly less 'produced' sound actually sets off the early pop nicely.
Obvious highlights include debut single, Sweet About Me, album opener, Save the Lies and the aforementioned Safer; while I struggle to really class any track on the album as a low.
Lessons to be Learned is an outstanding debut, and given her age it's a remarkably grown up album. Many established artists would give their favourite limb to be able to come up with something that has as much appeal, class, consistency and quality as this and Cilmi deserves full credit for one of the best pop albums of the decade so far. While the comparisons with Amy Winehouse are obvious, scratching away at the vocals reveals something very very different.