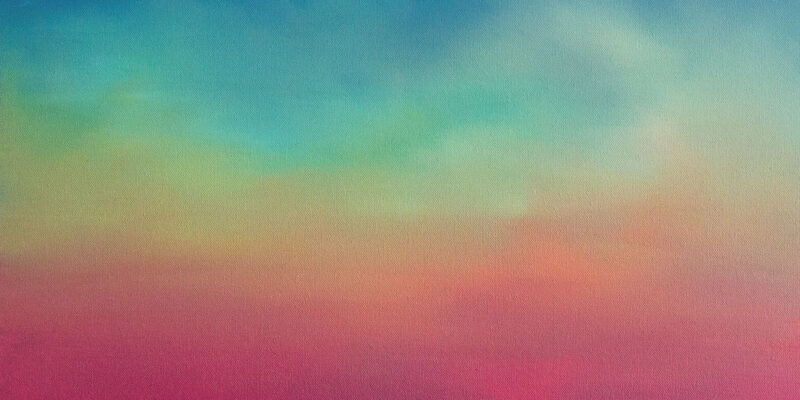 Hen Hoose – Equaliser Review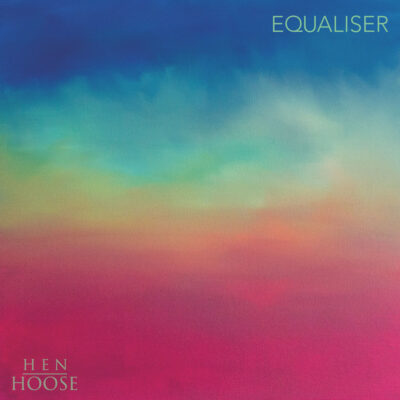 Hen Hoose - Equaliser
A surprisingly cohesive album given its nature and one of the best multi-artist releases we've heard. A must buy.
Launched during the pandemic lockdown, Hen Hoose is a project spearheaded Tamara Schlesinger. The Scottish artist currently performs as Malka and previously headed up the brilliant indie-folk band 6 Day Riot. The collective is a group of Scottish women/non-binary musicians who have worked together to create one an amazing album. The product of their work, Equaliser, is a triumph that straddles genres yet feels remarkably cohesive. A vinyl release hit the market last month. You can also pick it up on CD and download via Bandcamp.
Each track is a testament to female empowerment. It opens with the stunning 'Monochrome' that sets the perfect tone for the kind of thing to expect; catchy, sharp lyrics that make up a series of brilliant memorable tracks.
One thing that stands out is how each artist gets to play to their strengths – Emma Pollock, Pippa Murphy and Rachael Swinton who provide the first two tracks between them are all playful in their lyrics and then track three, 'These Are The Nights' comes along with Tamara Schlesinger's trademark driving beats and twee vocals bounce beautifully off Karine Polwart's musical talents.
Carla J Easton and Amunda join Tamara on 'The Best' that has all of the funk of eighties pop. It features sassy vocals alongside some wonderfully jangly guitars and synths. 'The Best' also marks the point that you realise that Equaliser features far more depth than first impressions suggest. There's a core theme of optimism and activism that seeps from every pore of the album.
The astounding rap track that follows – 'Revolution Retribution' – from Amunda & Jayda puts this to best use with its strong anti-racism theme. It would be remiss to not mention the album closer the stunning and affecting 'Burn It All' that pairs Inge Thomson and the late Belinda Odenyo who sadly passed away shortly after this album released.
Of the releases of the album on offer, if you can stretch to it and play it the vinyl is beautifully presented on eco-mix vinyl with every single copy looking completely different to the rest, but if vinyl isn't your thing the CD and download options on Bandcamp will definitely keep you happy. We really think this is a release worth supporting by buying rather than streaming. It genuinely is one of the most brilliant albums of the last twelve months.