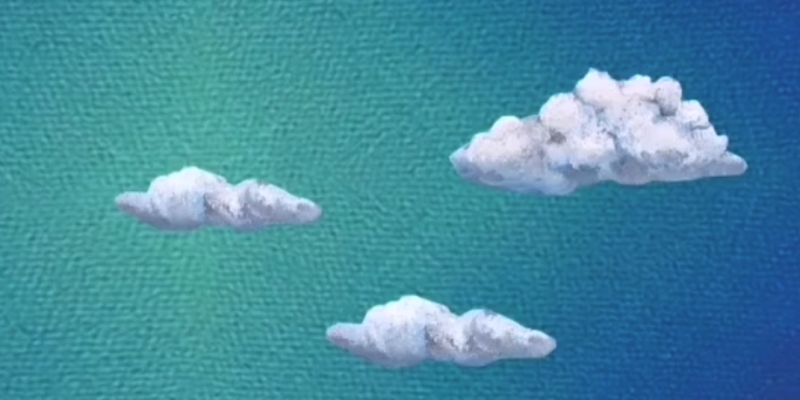 Hen Hoose collective releases latest single – 'Go Easy'
Scottish musical collective Hen Hoose have released their latest single, 'Go Easy'. The track is the latest to be released taken from their outstanding debut album Equaliser.
Hen Hoose was formed by Tamara Schlesinger (MALKA, 6 Day Riot) during lockdown as a response to the gender inequality in the music industry. The Collective has seen some of the finest female and non-binary songwriters and producers in Scotland come together to work collaboratively during what has been an incredibly difficult time for us all. They have secured sync work for ScotGov Vaccines Campaign and recent Caorunn Gin TVC, while project founder Schlesinger was named as an honouree in the 2021 Alternative Power 100 Music List.
The collectives debut album Equaliser also came to the attention of Yoko Ono and the John Lennon Foundation. Ono and Sean Lennon selected only 25 charity music organisations in the UK to receive an incredibly rare limited acetate pressing of John Lennon & Yoko Ono's iconic single 'Happy Xmas (War is Over)'. Hen Hoose successfully auctioned the acetate with the support of Omega Auctions and raised £4,320 to support their future projects.
'Go Easy' is a beautiful folk-pop track by Karine Polwart and Susan Bear.
Karine is a multi-award winning Scottish songwriter and musician winning the BBC Radio 2 Folk Awards seven times, including three times for Best Original Song, as well as being a theatre-maker, storyteller, spoken-word performer and author. Susan is a composer, producer and multi-instrumentalist working in music and theatre. Susan releases music under the name Good Dog and has worked with numerous bands including The Pastels, Tuff Love and Pictish Trial.
Susan says, "I was really excited to be paired with Karine, I think we come from similar places musically so the collaboration and way of working together felt quite natural. I'm really proud of the end result – Karine's lyrics capture something I think we had both been feeling over the last year, and musically it has the warmth and relief at the end we were after which I hope comes across."
Karine says "It was remarkably simple to work together on Go Easy. Each of us knew exactly what space to occupy and to leave free, and when to lead and when to follow. I think our skills were a great compliment. The more women and non-binary creators who're out there visibly fulfilling all kinds of roles in music creation, the easier it is for the next wave of musicians to imagine themselves in those roles too. And that's got to be healthy for the whole scene."
Equaliser is available on Bandcamp as a digital download right now and is coming to vinyl next month. You can pre-order now.