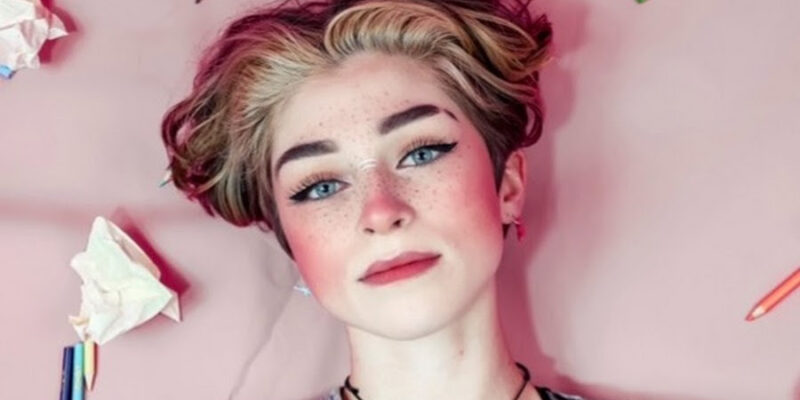 Addison Grace explorers his gender identity in 'I Wanna Be A Boy'
Having built a huge following on TikTok, up and coming singer songwriter Addison Grace has now released his new single 'I Wanna Be A Boy'.
Talking about the track Addison says "I initially started writing it when I was questioning a lot of things about myself. I'm very open with how I identify online and I've always openly been a queer creator, queer musician, and at that time I was really not understanding how I identified with my gender and how I felt about it, and so it started off as a song about gender roles and how I was jealous of guys and how they got to have certain things I couldn't have. With time, I realized it was very much me explaining — in song form — that I wasn't a girl and that I was nonbinary instead.'
You can join Addison's growing number of followers on TikTok, Instagram and Twitter and can stream all of their music on the usual streaming platforms including YouTube.