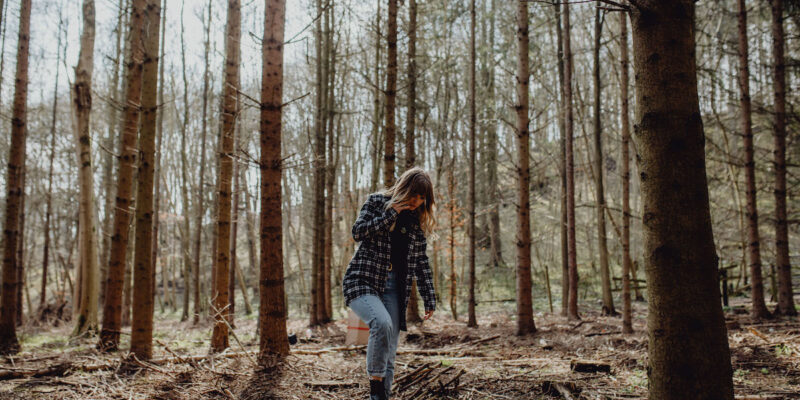 Catching up with Jemma Johnson on the cusp of what could be her breakthrough year
We've been following (and fans of) Jemma Johnson from the very beginnings of her career. Initially she built a solid online presence with stunning covers of a huge number of well known songs by the likes of Coldplay, Taylor Swift and Panic at the Disco. However more recently she has started producing more and more of her own songs that are every bit as good as those of the artists she previously emulated.
Last year saw the release of a string of amazing singles, culminating in the hugely personal 'Something Like I Love You' but all that time she was also networking and is now set to break through. If 2022 isn't her year then there's something wrong with the industry!
Jemma released her new single 'Shatterproof' on 11th February and we reckon it's her best release yet and it deserves to make her a household name. Ahead of the release Jemma found time to catch up with us to talk about her music, plans and what the next year has in store…
Hi Jemma, great to get a chance to talk to you about music again! What have you been up to?
Hey! Yes it is, I'm so excited and thank you so much for having me. I've been sitting in my music room for the last 2 years writing a lot of music. Covid really helped there ha! I've felt lucky that I could put all my time into music, especially songwriting. I can't wait to share all the new music with you.
2021 saw you release a series of singles that have redefined your sound, which was your favourite release of the last year?
Hmm..that is incredibly difficult! I think it's got to be 'Something Like I Love You' because I love how it came about. I was just rambling away at the piano and wrote it out of nowhere, I didn't plan what it was going to be about beforehand. When it was done I sat back and realised I was writing about my current relationship and how we'd crossed the line from friends to falling in love. I told him I'd never write a song for him/about him haha! It was a really special moment too when I sang it to him on our wedding day.
Shatterproof, was released last week – what can you tell us about that one?
This song is a huge deal for me. I've had regular therapy sessions for a couple of years now and one thing my therapist would say is that I'm resilient and I didn't believe her at all. I thought, if I was resilient I wouldn't still be so hurt from the past, etc. I was actually angry to hear her say that. It wasn't until I started writing this song that I realised how strong I had become as a result of all the s**t (can I say this?! ha) I've been through.
I'm so glad people are opening up more and talking about their mental health. I know I certainly feel comforted by the thought that we're not alone in this and I hope this song can send the message to someone that yes bad things will happen to you, but boy is it going to thicken your skin. I have genuinely never been more excited to release a song!
You've recently started working with Jake Gosling, how did that come about?
Yeah! So we met last year at the HOH Food Hall. He's partnered up with them to put live music on there, it's incredible. They've got a stage, a record store and a bar in there (not to mention amazing food and drinks) and I've heard they've got bigger plans in the future. Anyway, we got chatting there and he really liked my music so we've got some writing sessions planned very soon which will be so much fun. I always learnt a lot when I write with someone else so I can't wait to see what we come up with.
Are you working on any music with some other artists – any exciting collaborations coming up?
I'm working with quite a few at the moment, I think the most exciting is I'm writing an EP with a producer called Whoxan. It's Future Bass – so it's a completely new genre for me but I'm in love with what we've got so far!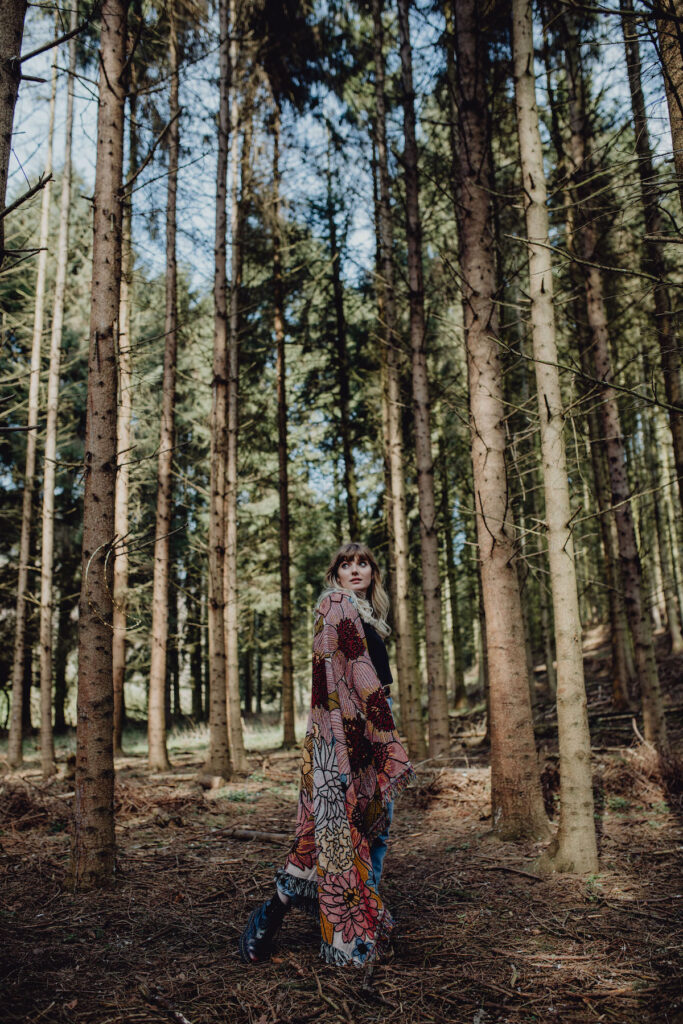 Are we likely to see a Jemma Johnson album in the next year or so?
I would love nothing more and I can't see why not…
What are your plans for 2022 other than lots of great music?
Haha, lots of great music is definitely on the cards! I'm trying to plan a UK tour at the moment, which as you know is like playing the lottery in the current situation. Hopefully in the summer I'll be out on the road with my band which will be amazing because I've only ever played solo!
For now, I'm taking each day as it comes but I do have this inkling that this year is going to be a good one so watch this space!
Jemma Johnson released her new single 'Shatterproof' last week, the video will be with us shortly. You can catch up with her on her socials via Instagram and TikTok and you can watch her most recent videos on YouTube.